About
informations and contacts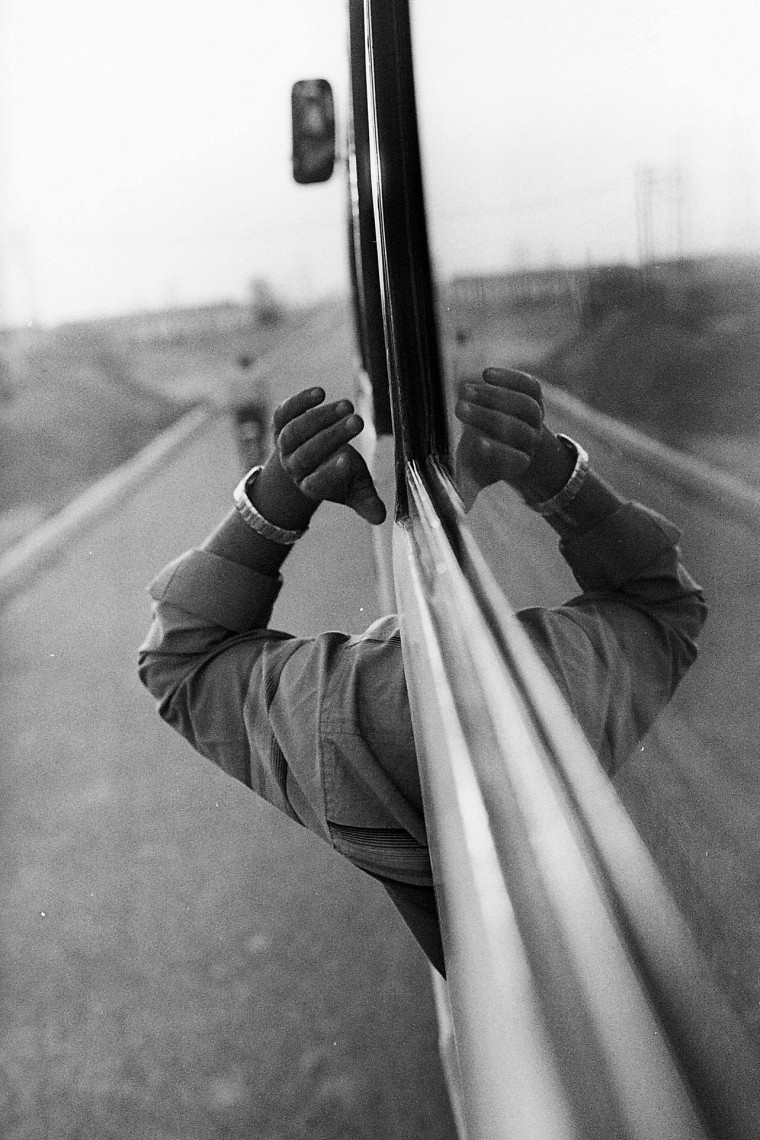 Je suis un photographe français indépendant.
Je suis basé à Paris.
Toutes mes photographies sont disponibles
en tirages de collection, numérotés et signés,
délivrés avec certificat d'authenticité.
Si vous avez besoin d'un photographe,
Si vous souhaitez vous inscrire à ma newsletter,
Soyez libre de me contacter !
I am a french freelance photographer.
I'm based in Paris.
All my photographs are available in fine art prints,
numbered and signed, delivered with a certificate
of authenticity.
If you need a photographer,
If you wish to suscribe to my newsletter,
Feel free to contact me !
© Copyright 2015-2017 / Dorian François