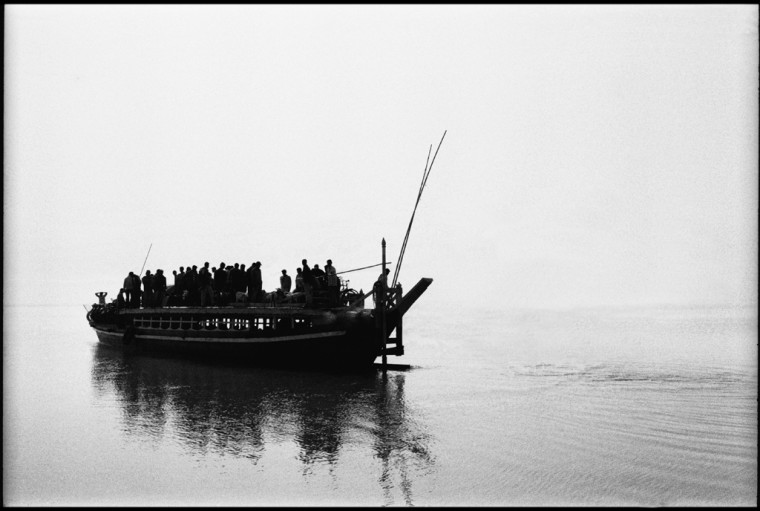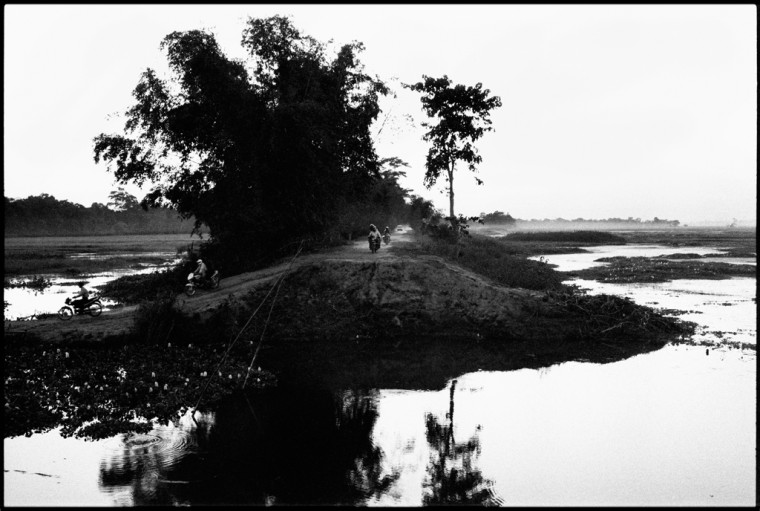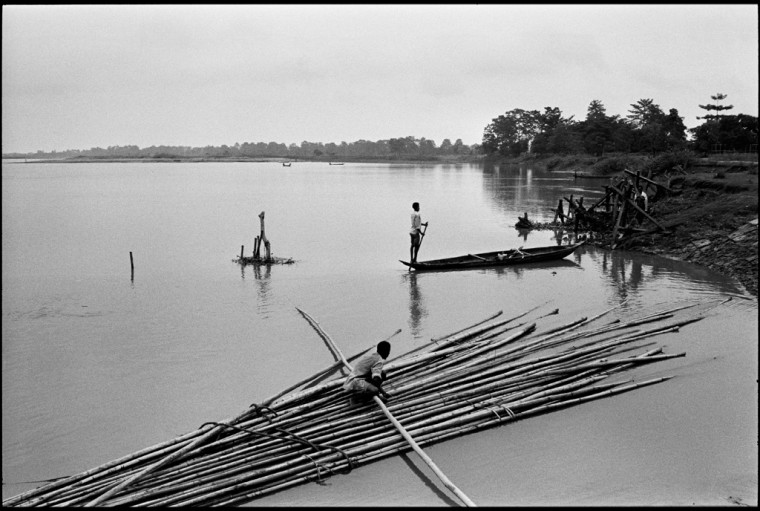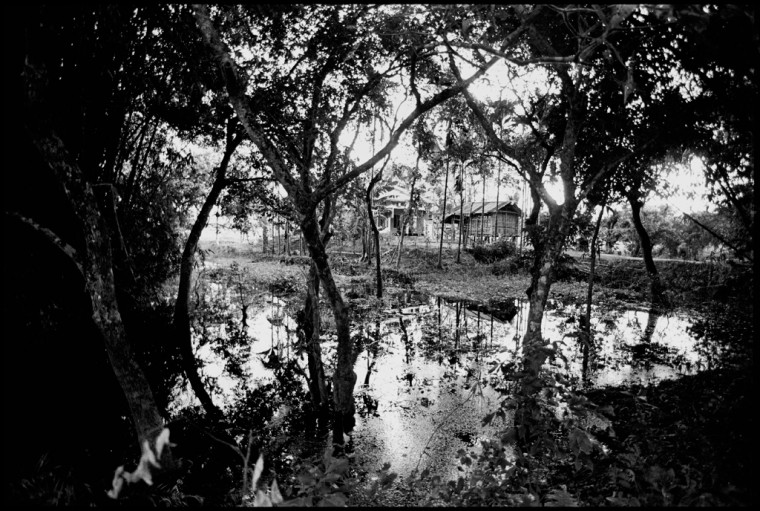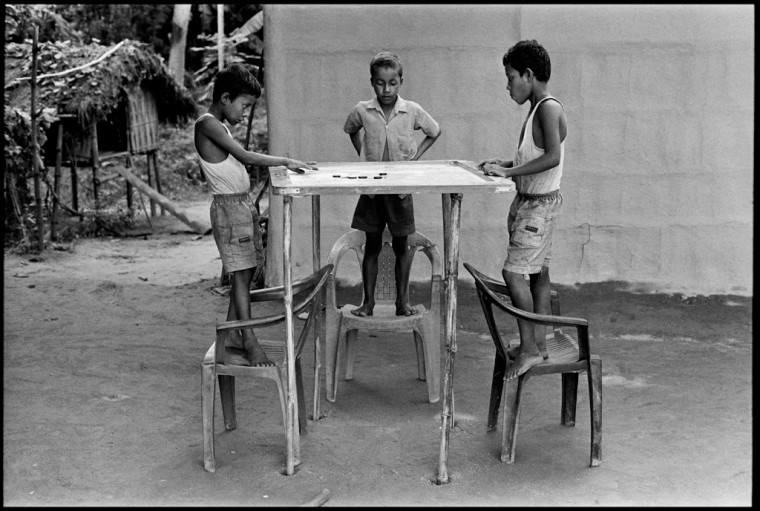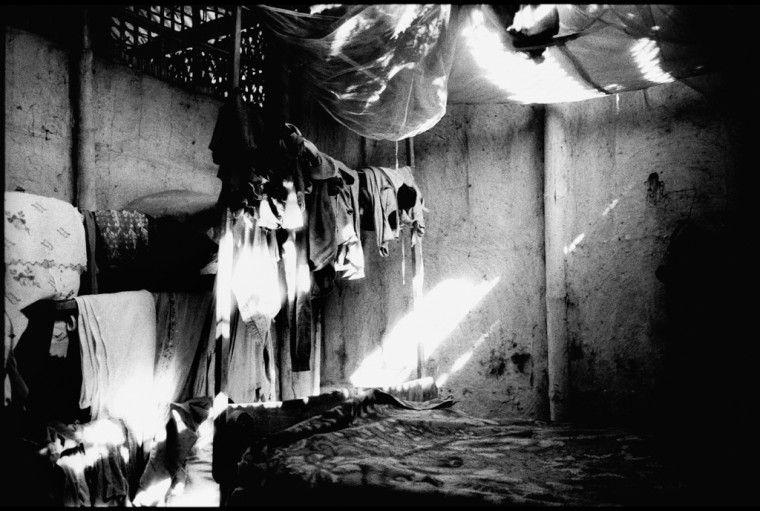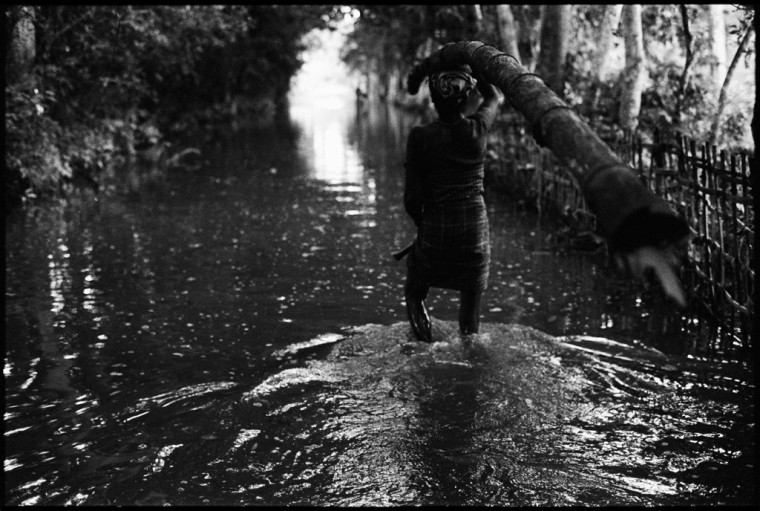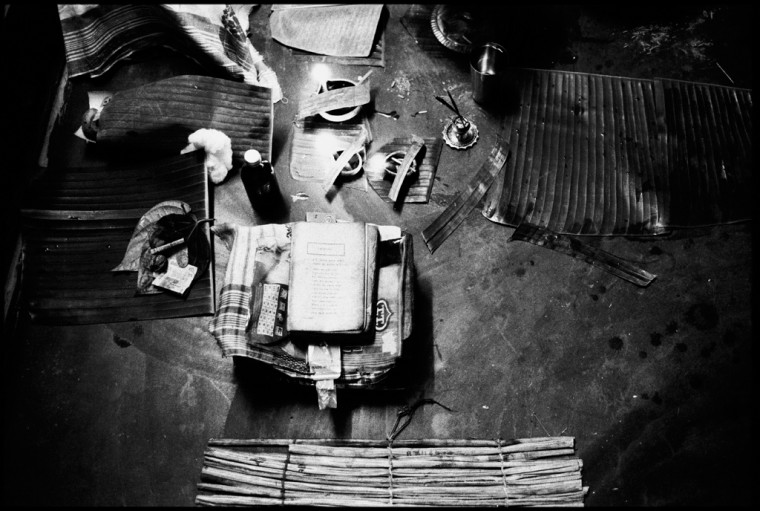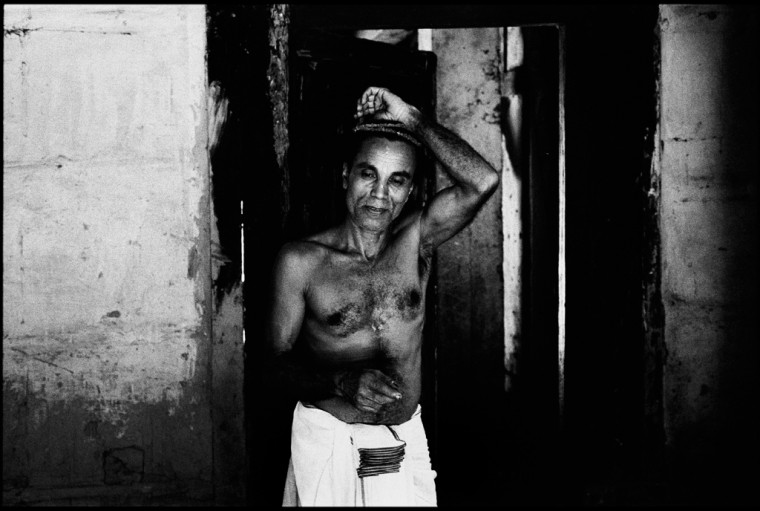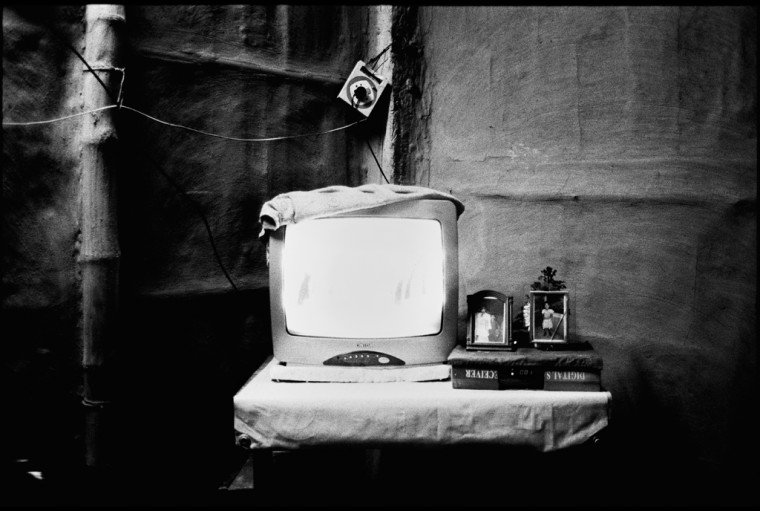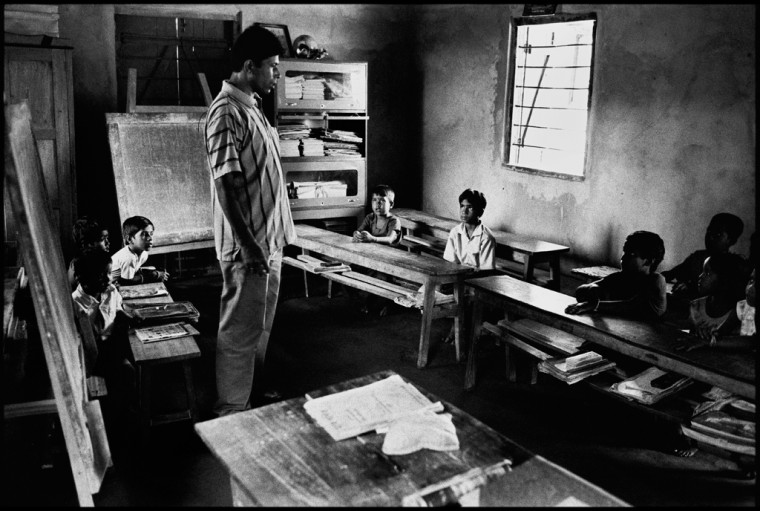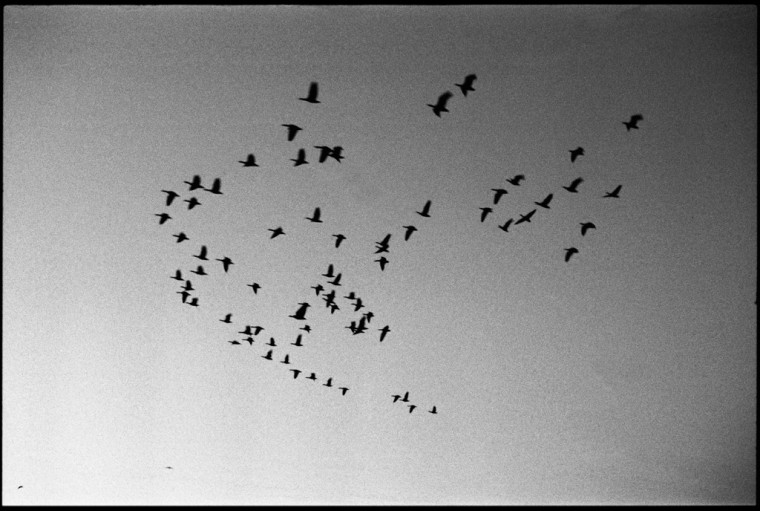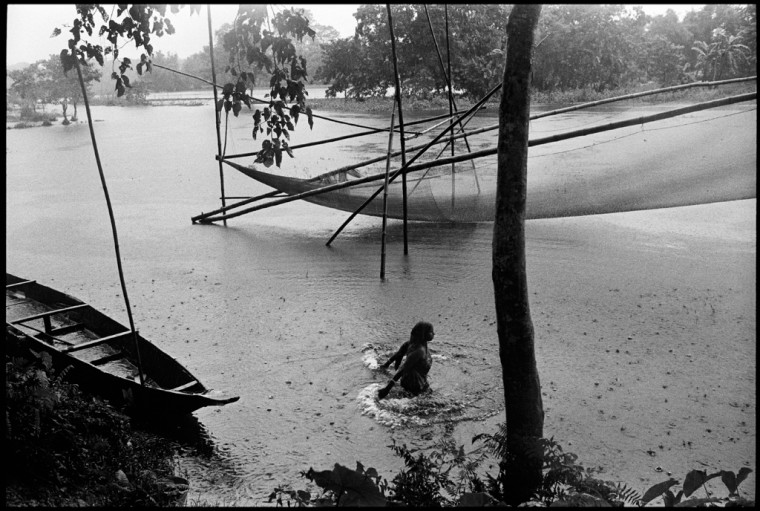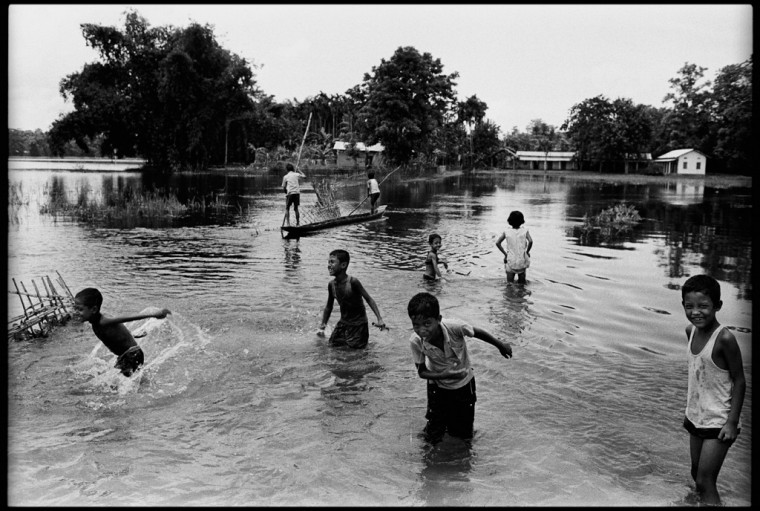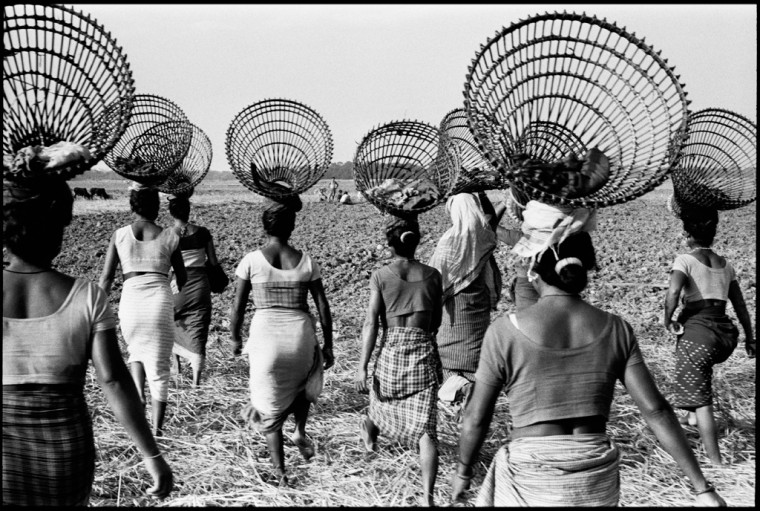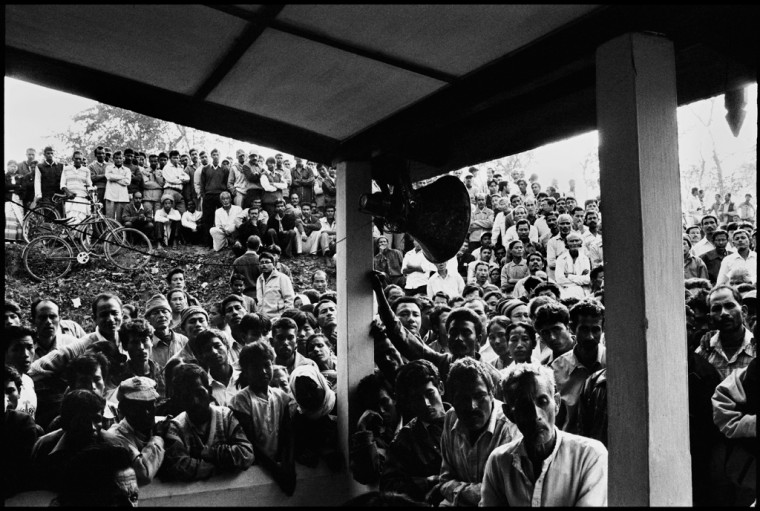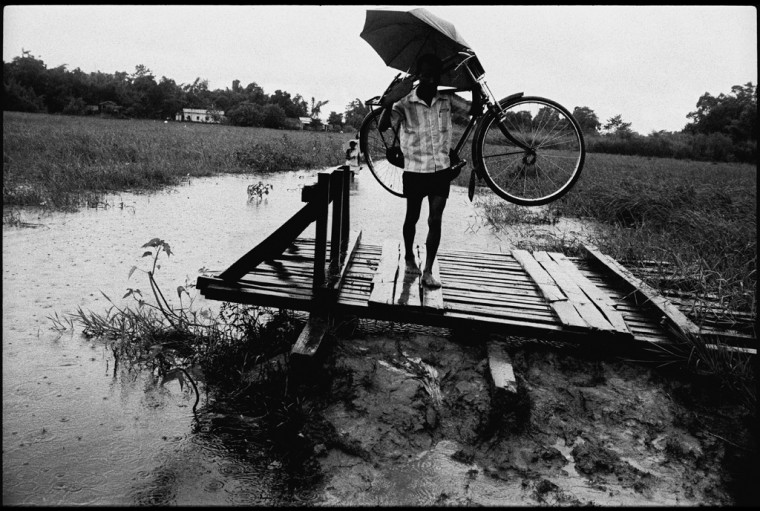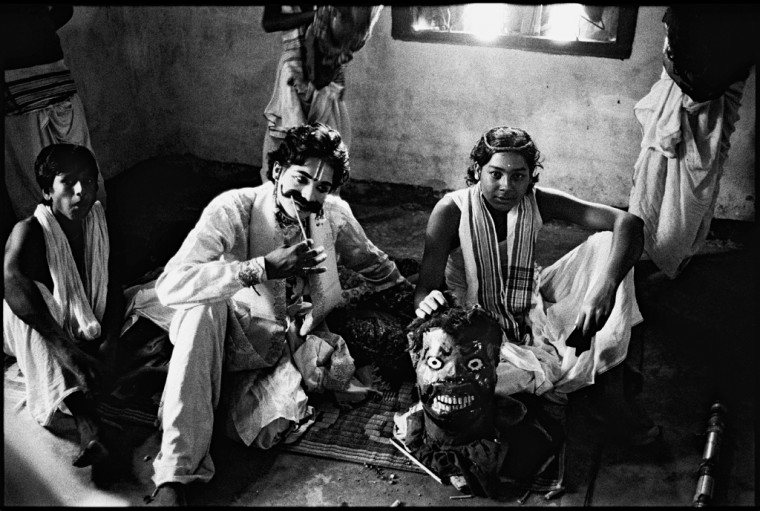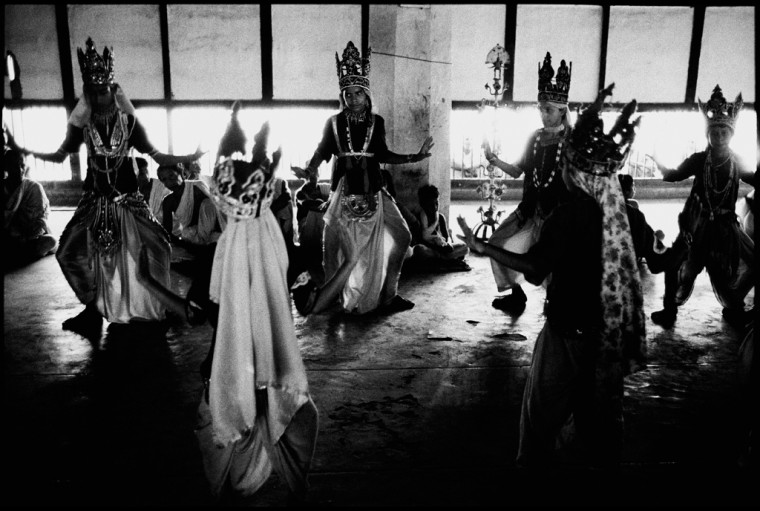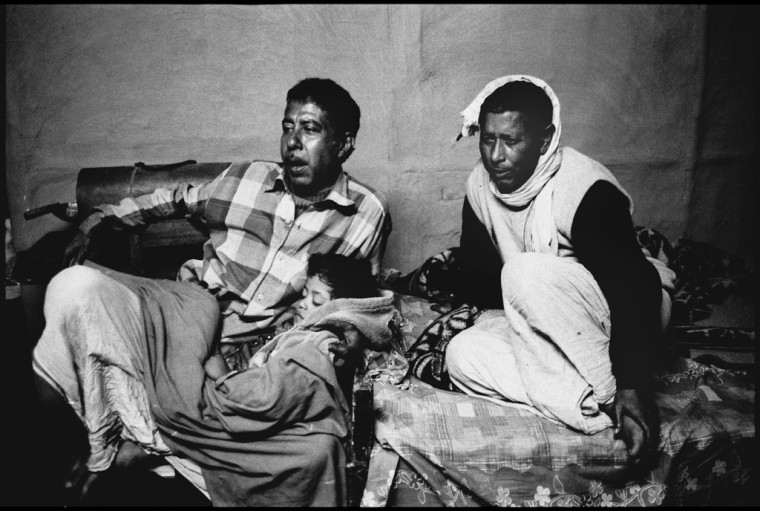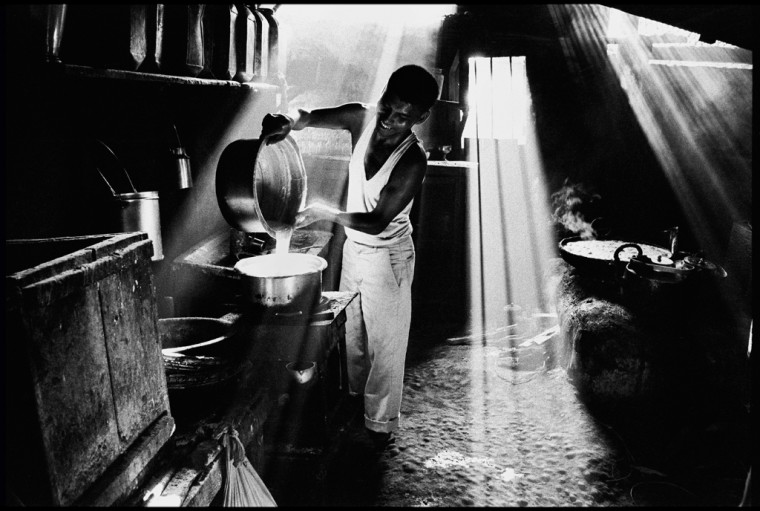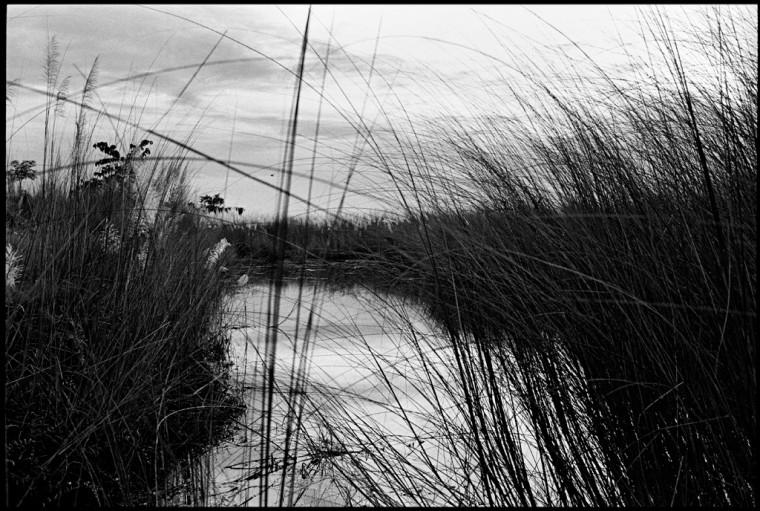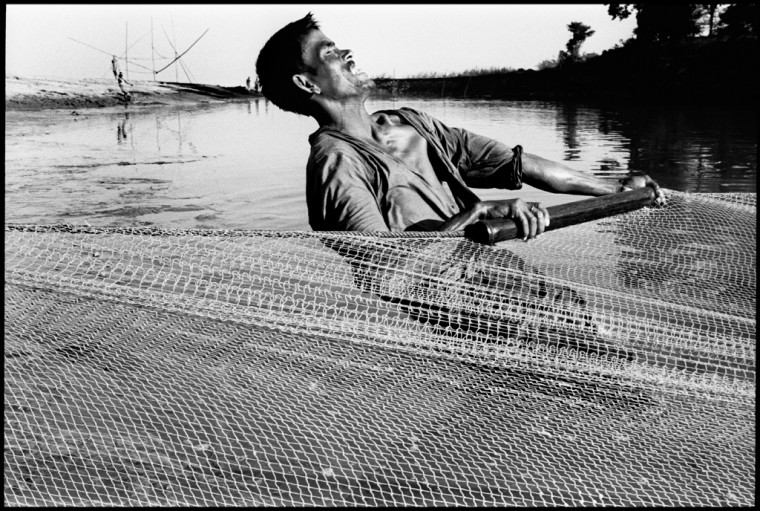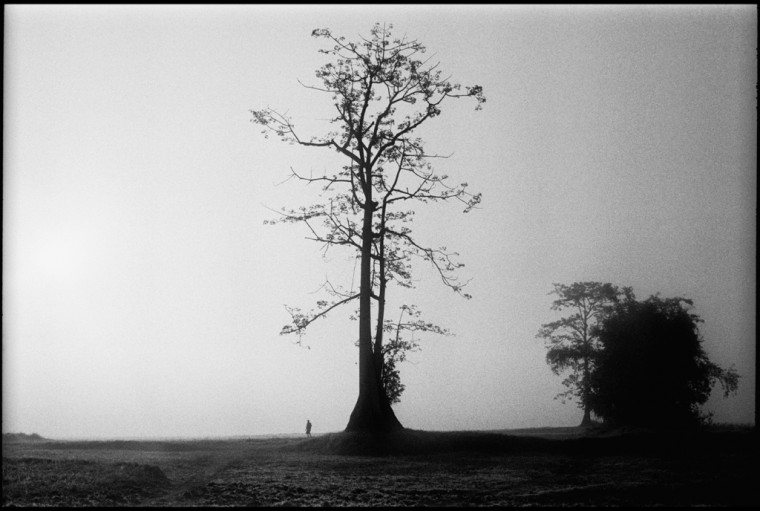 Isolée, au milieu du fleuve sacré Brahmapoutre qui traverse le nord-est de l'Inde pour se jeter dans le golfe du Bengale, Majuli est la plus grande île fluviale habitée au monde.
Elle est le berceau d'une branche unique de l'hindouisme qui a su unir les différentes tribus de l'île dans un même élan « démocratique ». Artisanat, agriculture, pêche et religion composent un quotidien commun que chaque peuple a pris la liberté de vivre différemment.
Mais, sous les vagues répétées de la mousson, Majuli s'érode à une vitesse dramatique : plus de la moitié de sa superficie a disparu en cinquante ans. De 1256 km2, elle ne fait aujourd'hui plus que 560km2.
Chaque année, les 160.000 habitants souffrent des inondations répétées et ne parviennent plus à stabiliser leur mode de vie. Le gouvernement indien ne trouve pas de réponse et Majuli se disloque. Si rien est fait, elle est menacée d'être inhabitable dans vingt ans.
Pourtant, personne ne veut quitter l'île.
Je suis arrivé pour la première fois à Majuli en mars 2007, en route pour la frontière birmane. Séduit tant par le lieu lui-même que par ses habitants, j'ai décidé d'y retourner pour mieux découvrir l'île et garder une trace de sa mémoire.
La gentillesse, la simplicité et l'honnêteté des habitants, la relation avec leur environnement et la beauté évidente de l'île ont rendu l'année que j'ai vécue sur place une des plus heureuses de ma vie.
Ces photographies sont les témoins du lien incroyable que nous avons eu ensemble.
Stretched out in the middle of the holy Brahmaputra River, which flows through the north-eastern Indian state of Assam, Majuli is the world's largest inhabited river island.
Today, 160.000 people are living on this unique piece of land, which is 560km wide. As baptized by its own prime minister, this unique environment is "the religious and cultural heart of Assam", home for centuries of monasteries and traditions related to a particular branch of Hinduism.
The effect of global climate change has reinforced the impact of monsoon rains and has increased dramatically the floods in this part of Asia, slowly but drastically putting Majuli on the edge of oblivion.
Despite that harsh reality, the year I've lived there is probably the most happy of my life. The kindness, the raw and sincere ways that the people of Majuli live their life, the relationship they have with the nature around them, the wild beauty of that nature, all of that is simply astonishing.
The photographs I took there are the testimony of that incredible bound we had.
Expositions, Presse et Prix

Exhibitions, Press and Awards
2017 / India Art Fair, galerie baudoin lebon
2016 / The Caravan Magazine (photo-essay)
2015 / Delhi Photo Festival, India (slideshow)
2013 / Delhi Photo Festival, India (slideshow)
2010 / Joop Swart Masterlcass (nominee)
2010 / Galerie Cosmos, France (solo exhibition)
2009 / PPP Festival, Cambodia (slideshow)
© Copyright 2015-2018 / Dorian François