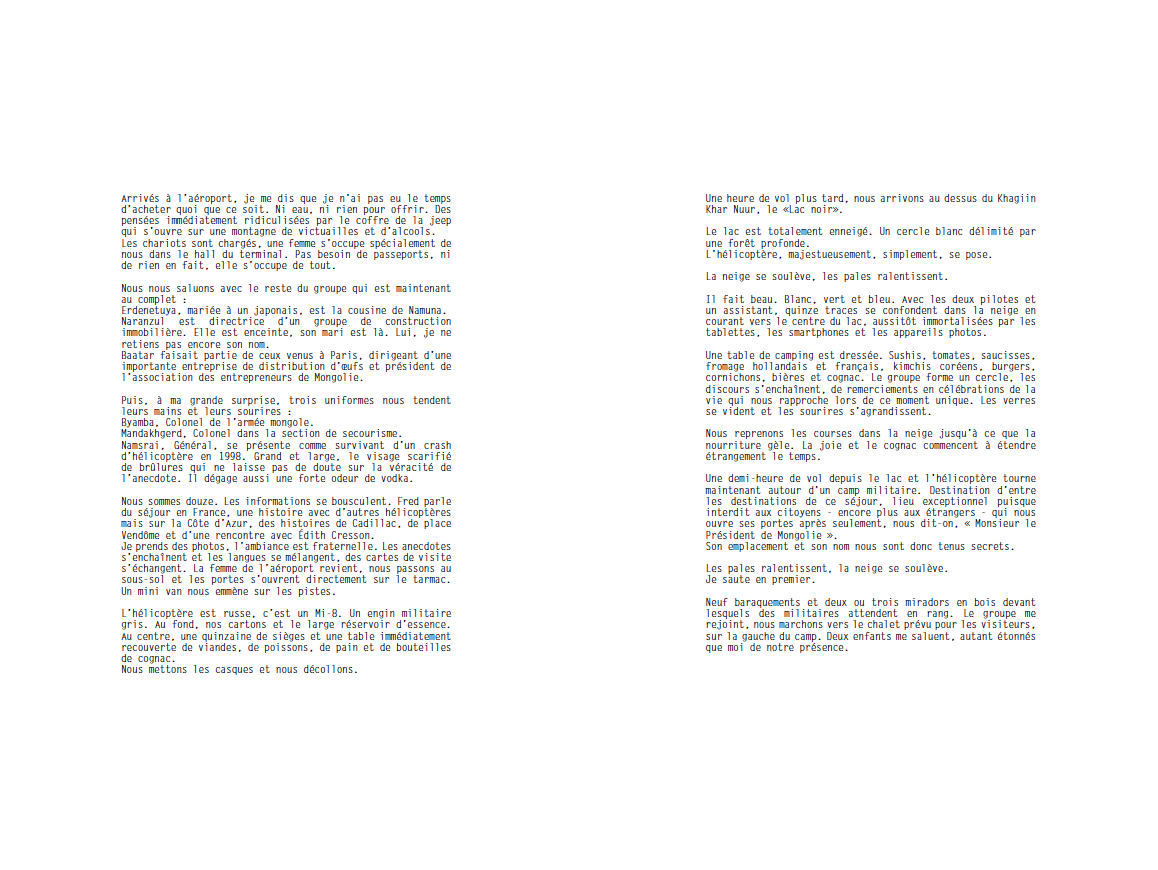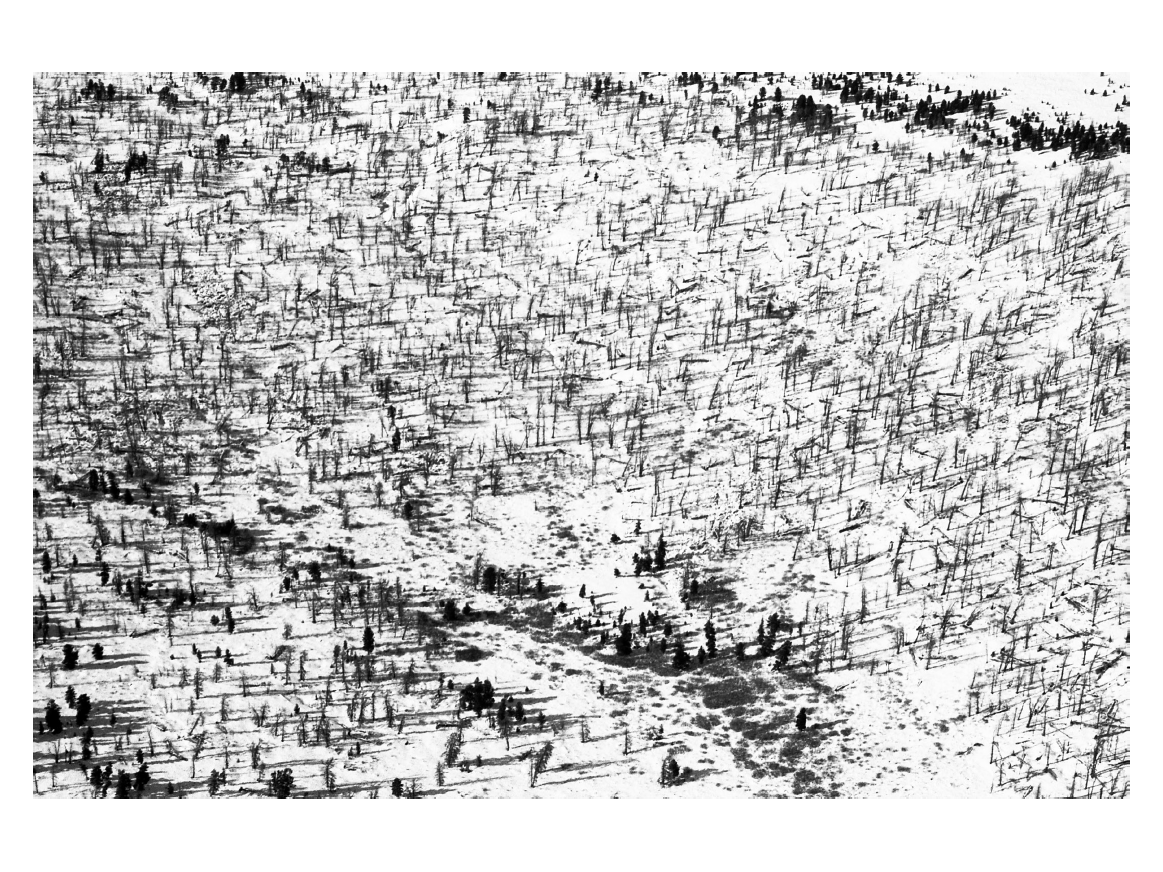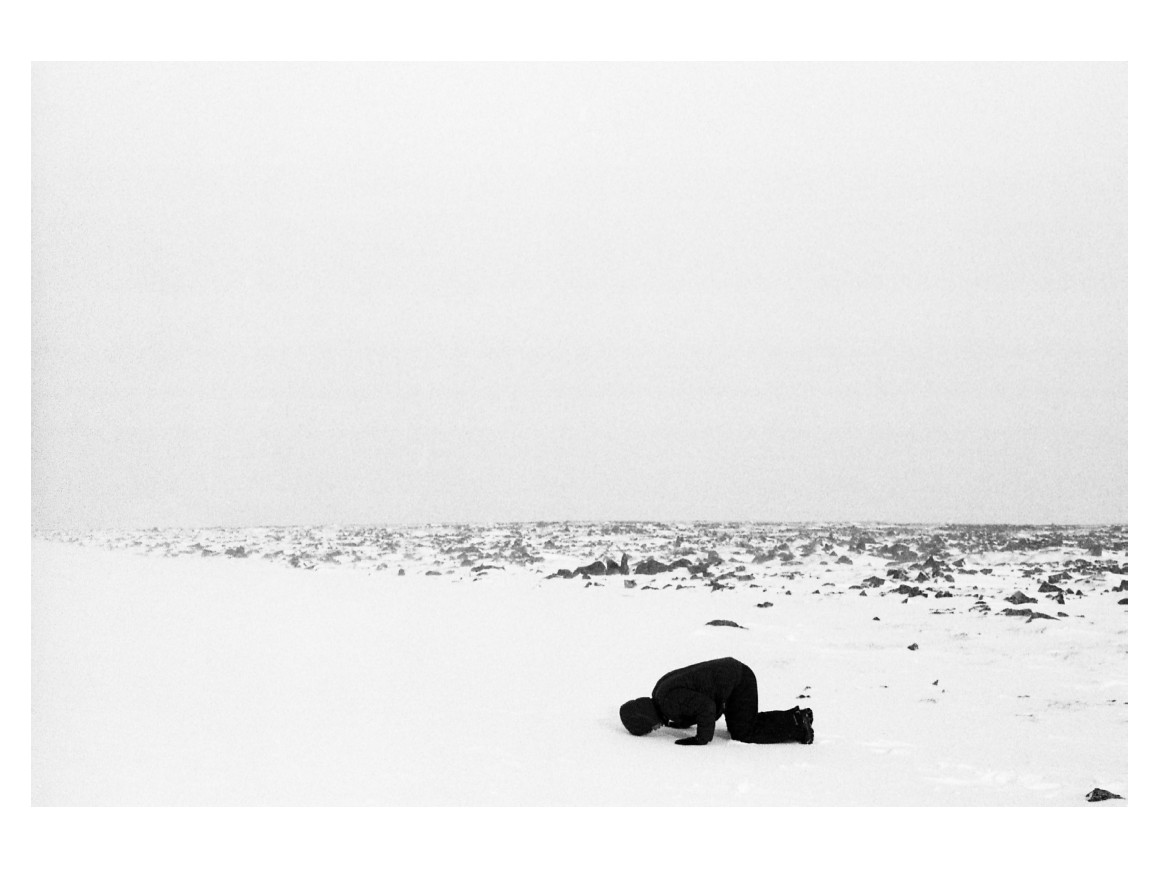 Septième livre de la série
"Short-Stories"
Mongolie
2013
Livre auto-édité en juin 2018
50 exemplaires
Signés
ÉPUISÉ !
Livre souple, 60 pages
Reliure agrafe à cheval
Impression numérique
Papier 90g
Pochette 300g
Je me lève d'un bond maladroit.
De l'eau sur le visage, froide, beaucoup d'eau.
Hélicoptère, il a bien dit hélicoptère !
J'oublie mon estomac en vrac et ma tête encore embuée de la vodka de la vieille, m'habille très chaudement, prépare dix pellicules et bourre mon sac photo de tous les vêtements disponibles. Je mets de l'eau à chauffer. Bois un café. Rajoute trois pellicules. (…)
Seventh book of the series
"Short-Stories"
Mongolia
2013
Book self-published in june 2018
Edition of 50
Signed
SOLD OUT !
Soft cover, 60 pages
Folded and stapled
Digital printing
Paper 90g
Presentation folder 300g
I jump out of bed.
Water on my face. Cold. A lot of water.
A helicopter, he did say helicopter !
I forget my sick stomach and dizzy head from yesterday evening's vodka. Put on some warm clothes, gather 10 films et fill my photo-bag with all the remaining clothes that I posess. I start boiling some water. Drink a coffee. Add 3 more films in my bag. (…)
© Copyright 2015-2020 / Dorian François