DÉCEMBRE
Short-Stories #1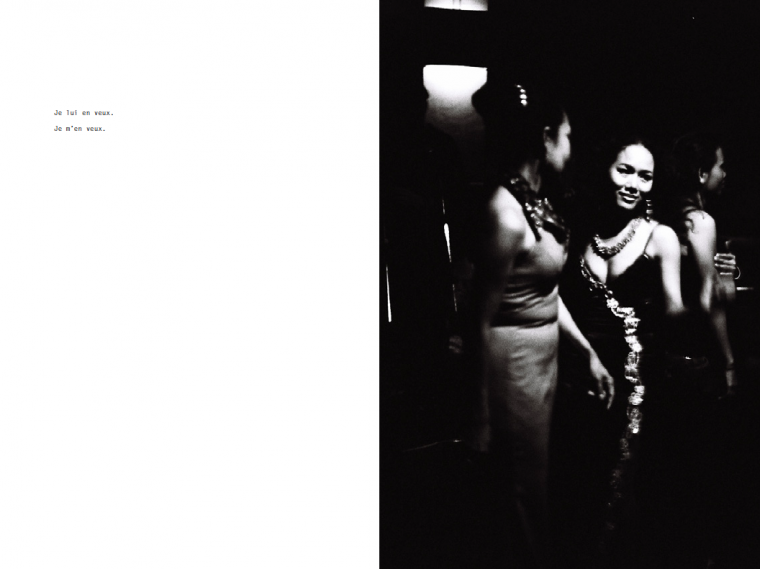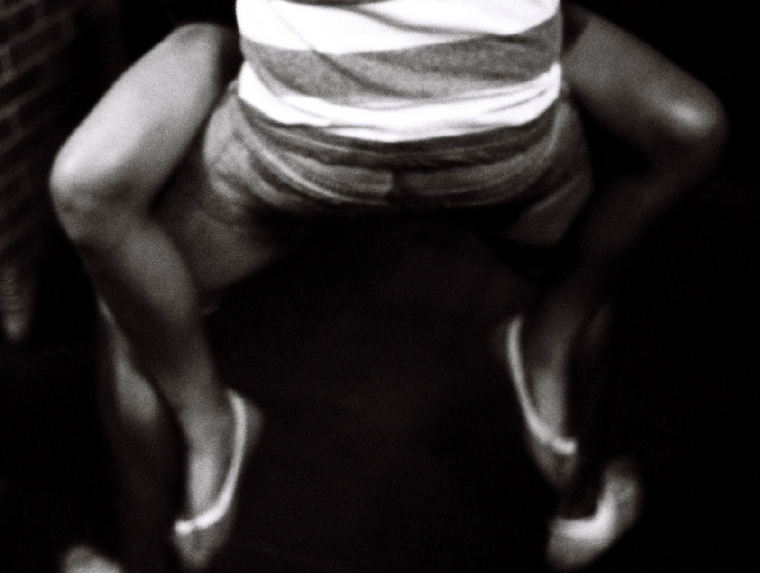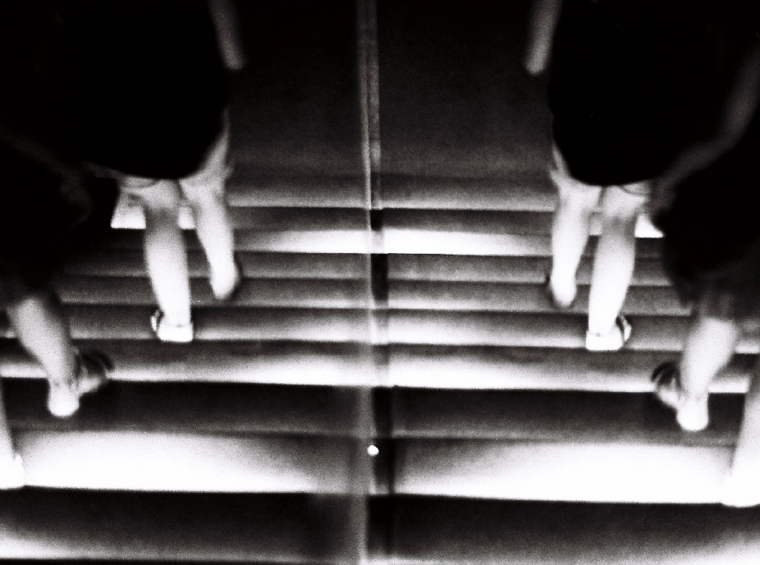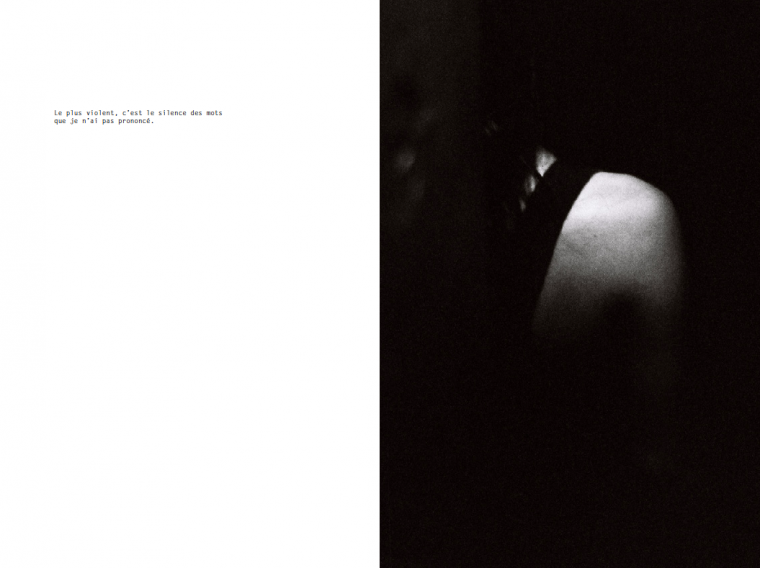 Décembre
Short-Stories #1
Premier livre de la série
"Short-Stories"
Images réalisées au Cambodge
en 2013
Livre auto-édité en juin 2015
50 exemplaires
Signés
ÉPUISÉ !
Livre souple, 28 pages
Reliure agrafe à cheval
Impression numérique
Papier 90g
Pochette 240g
"Décembre.
Le temps d'une séparation.
Je suis en colère.
Je lui en veux. Je m'en veux."
…
Décembre
Short-Stories #1
First book of the series
"Short-Stories"
Pictures taken in Cambodia
in 2013
Book self-published in june 2015
Edition of 50
Signed
SOLD OUT !
Soft cover, 28 pages
Folded and stapled
Digital printing
Paper 90g
Presentation folder 240g
"December.
We are not together anymore.
I am upset.
I am angry at her. I am angry at myself."
…
© Copyright 2015-2020 / Dorian François