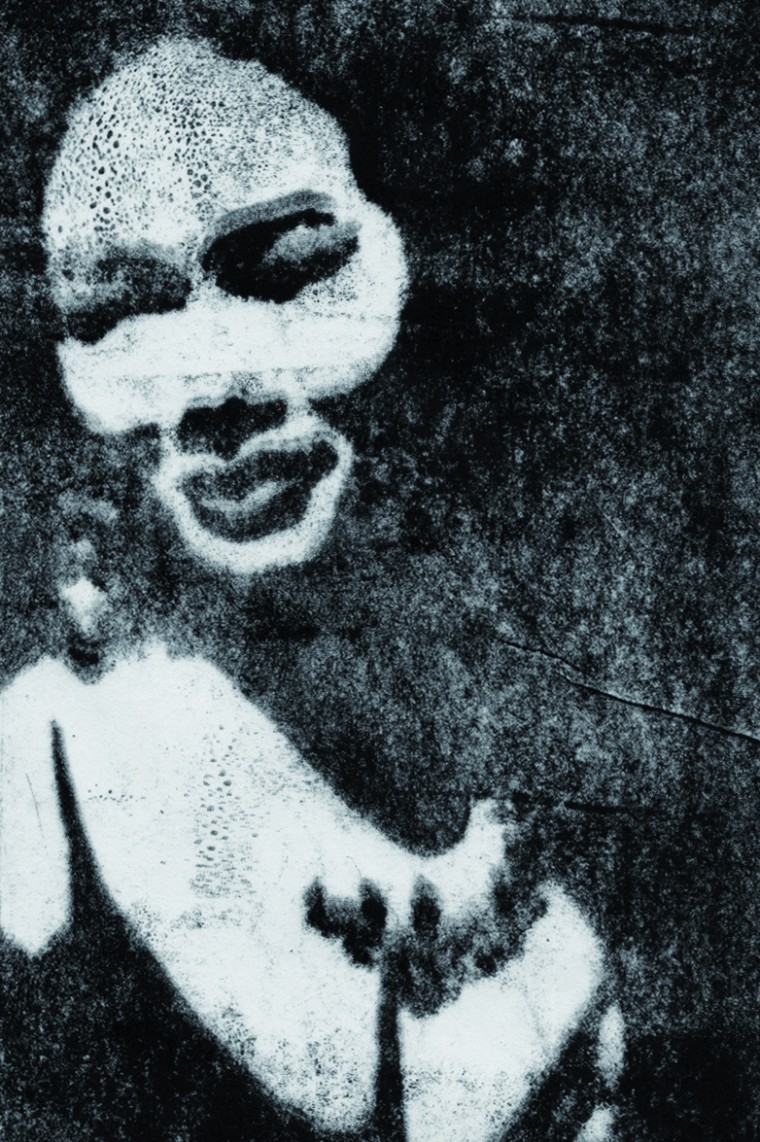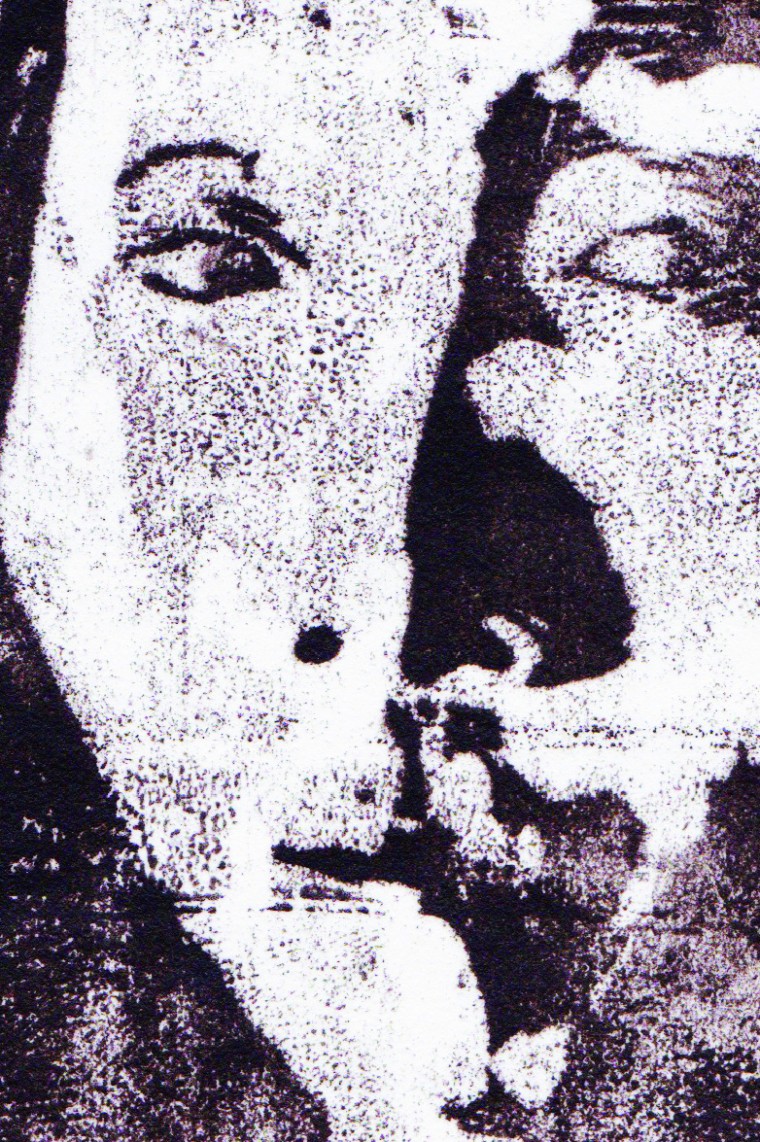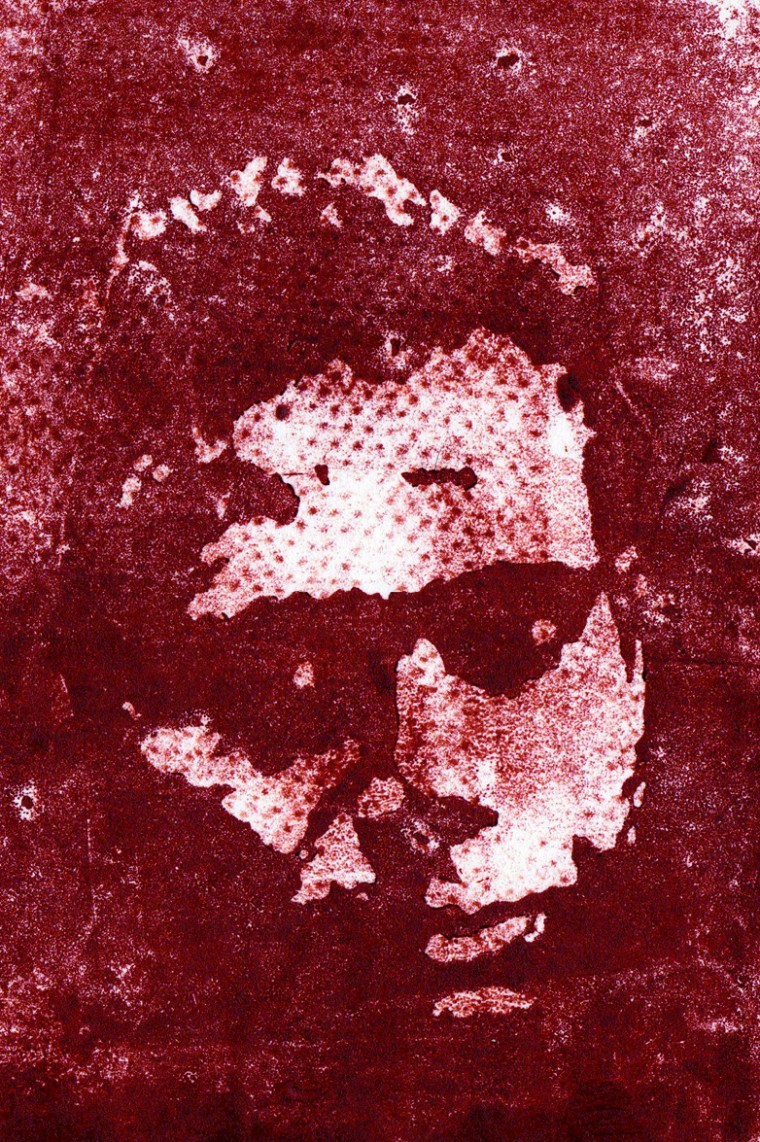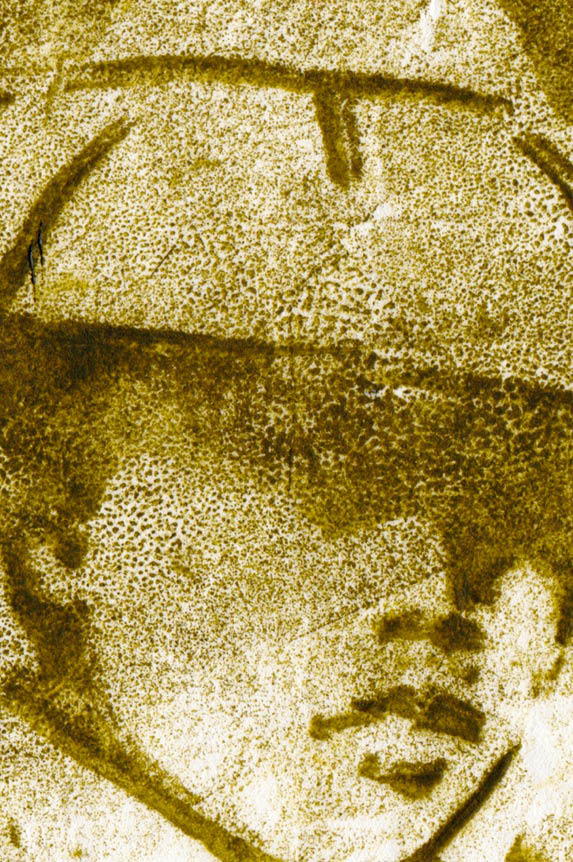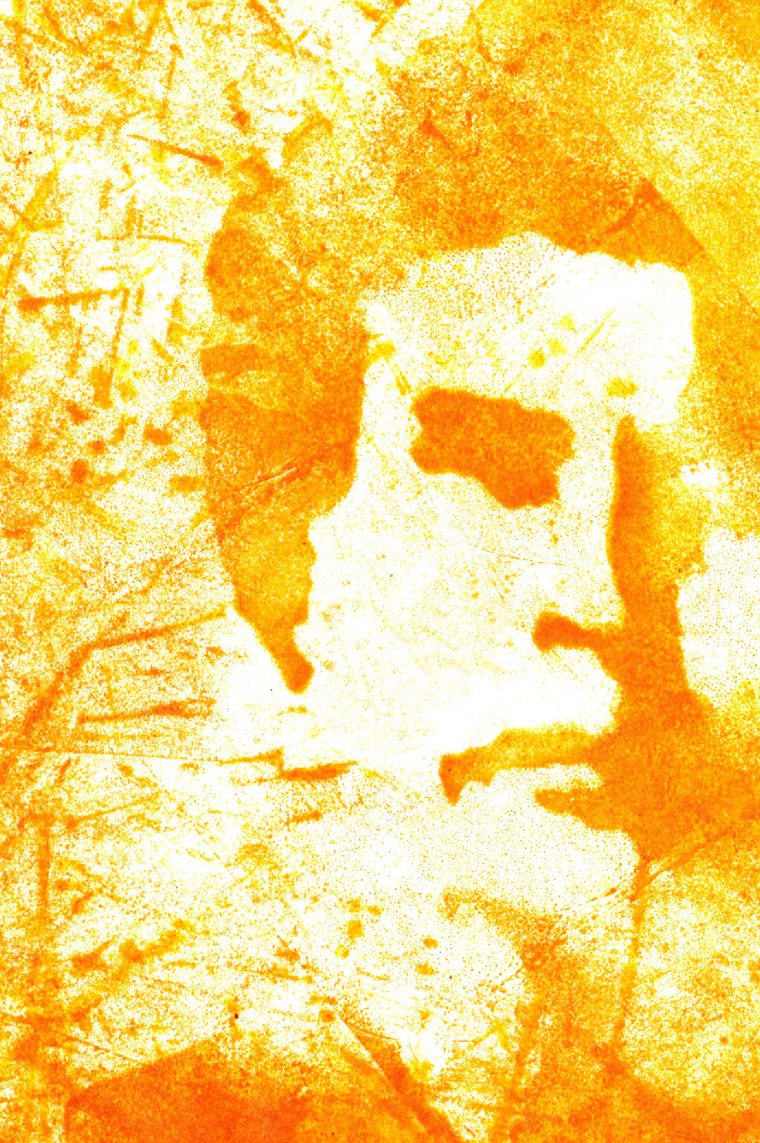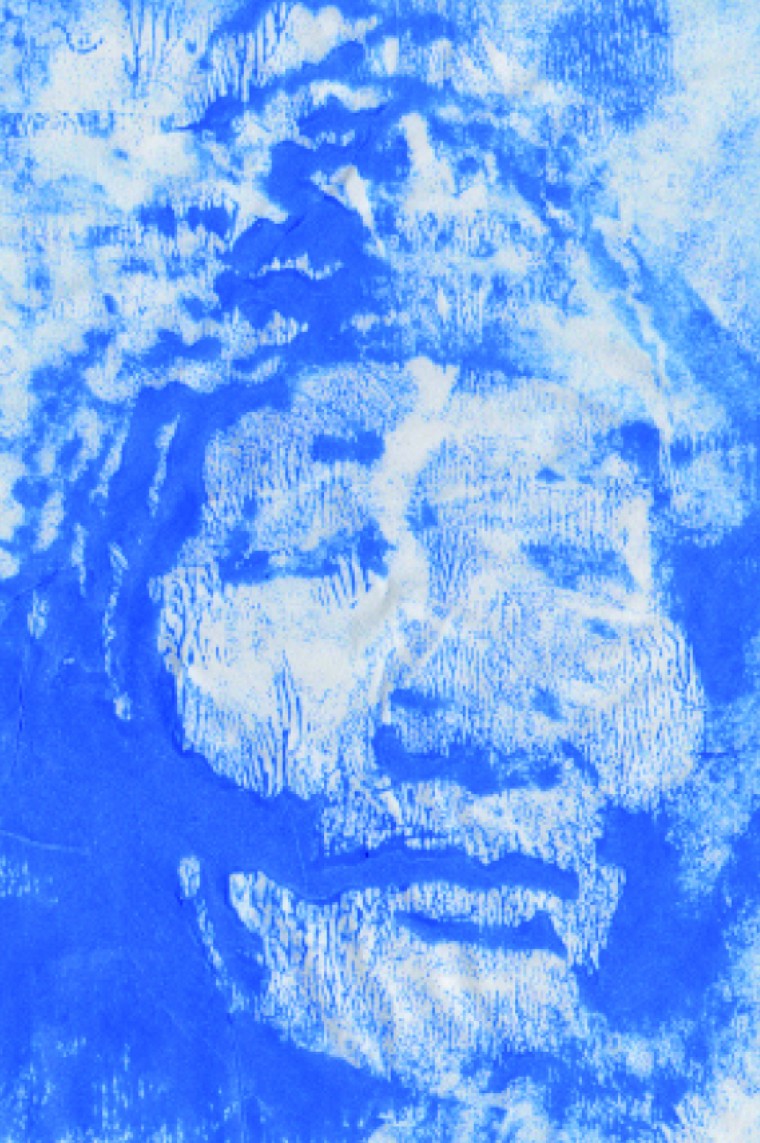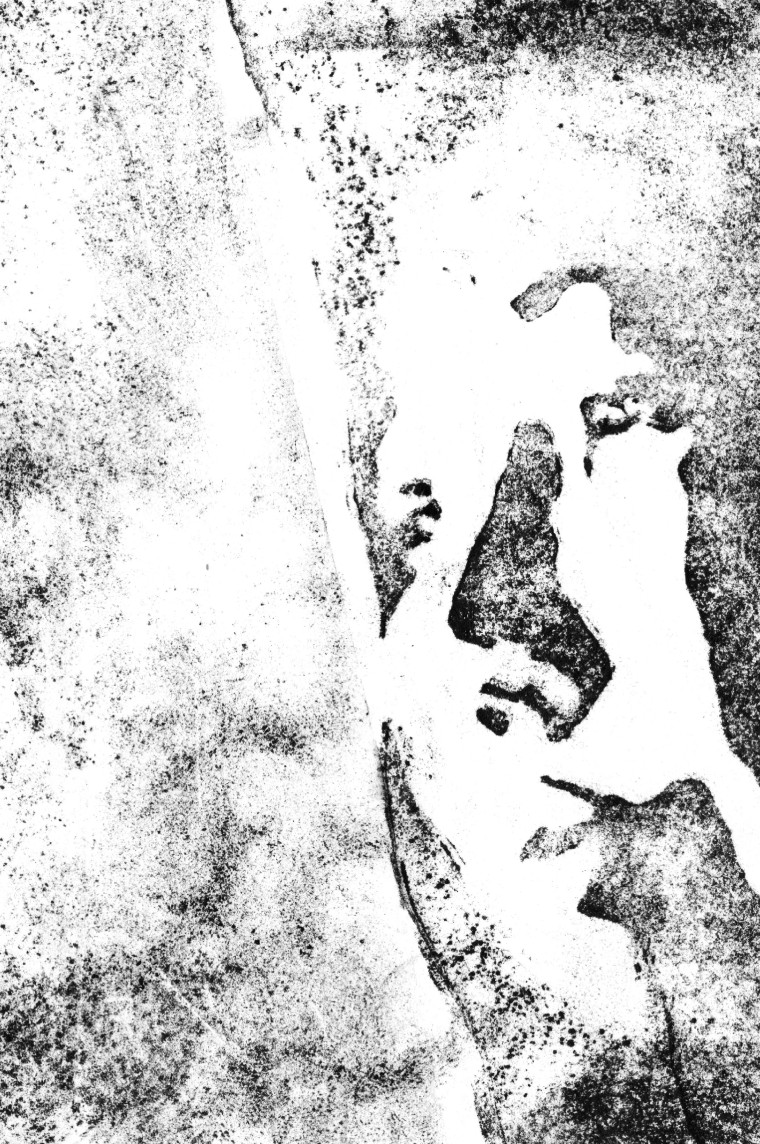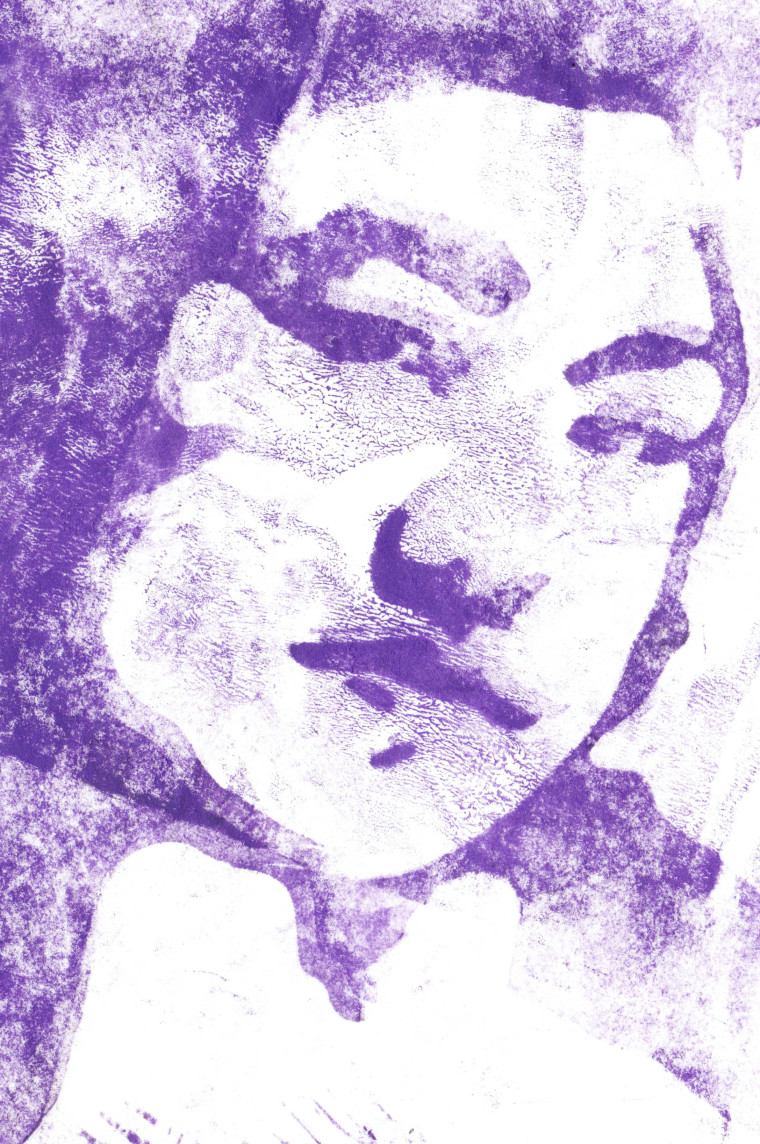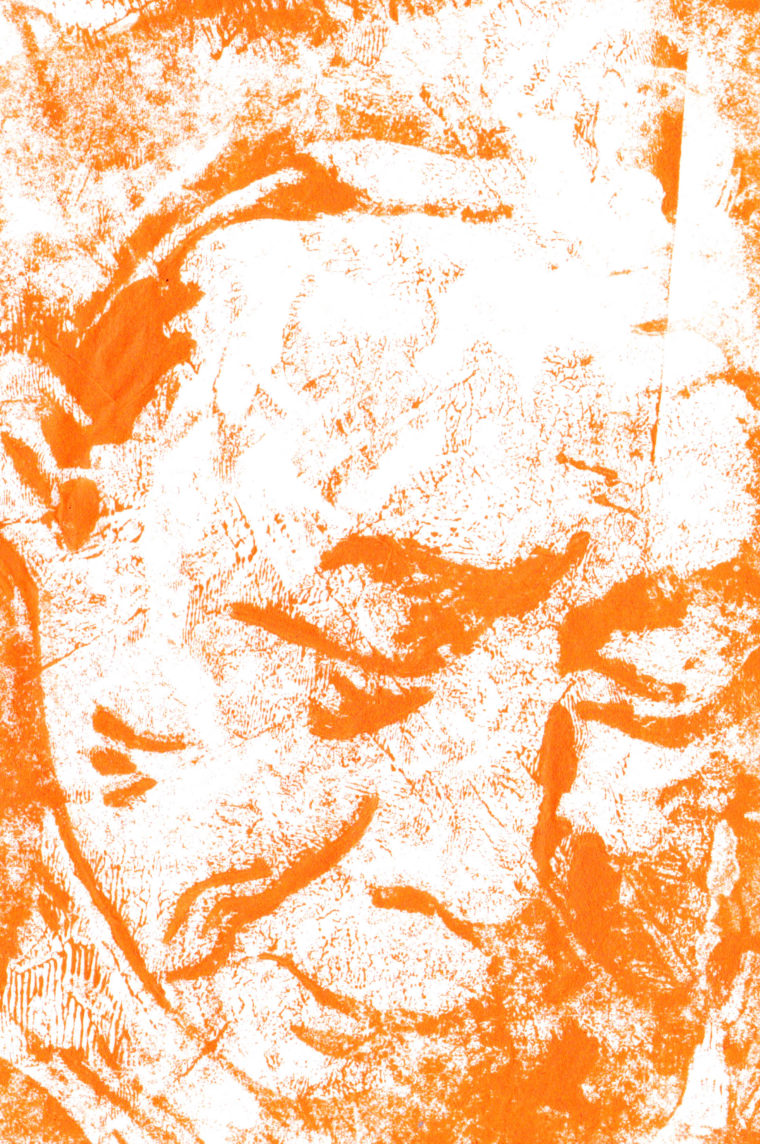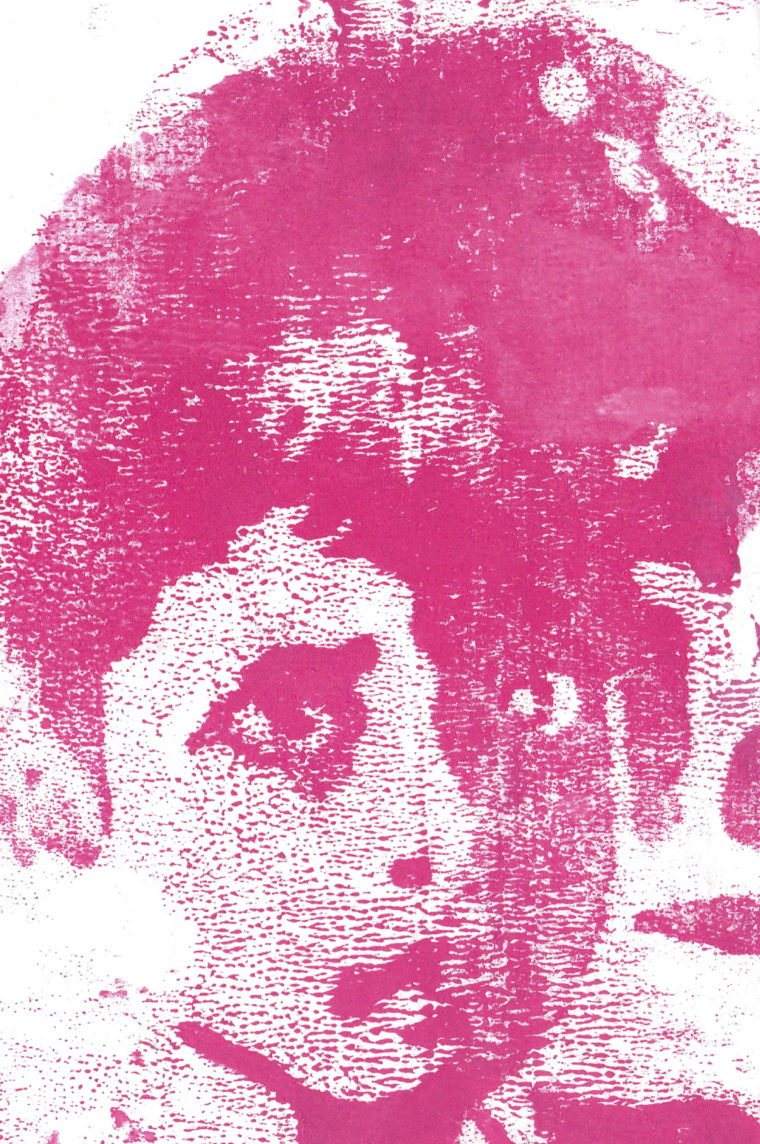 C'est un projet éditorial : dix livres qui entremêlent textes et photographies, comme autant de nouvelles qui retracent dix années de voyages en Asie.
Cambodge, Inde, Birmanie, Mongolie, Chine, Laos, Vietnam…
À chaque livre sa couverture, une linogravure réalisée par Fanny Doan.
Chacune de ces premières éditions est limitée à 50 exemplaires, et entièrement auto-éditée.
It is a book project in progress : ten books mixing litterature and photography, ten short-stories looking back at ten years of travels in Asia.
Cambodia, India, Burma, Mongolia, China, Laos, Vietnam…
Each book its own cover, a linocut designed by Fanny Doan.
Each of these first editions is limited to 50 copies, and entirely self-published.
Expositions, Presse et Prix
Exhibitions, Press and Awards
2021 / Galerie l'Oeil Vert (Paris)
2019 / Galerie Confluence (Nantes)
2019 / Ateliers Champs de Mars (Nantes)
2019 / Galerie l'Oeil Vert (Paris)
2018 / Les Pangolins (Nantes)
2017 / Galerie Confluence (Nantes)
2017 / Pol'N (Nantes)
2017 / Galerie baudoin lebon (Paris)
2016 / Angkor Photo Festival (Cambodia)
2016 / Galerie le Monte-en-l'air (Paris)
2015 / Franklin Furnace Archives (USA)
2015 / Theatre de la Colline (Paris)
2015 / Librairie éphémère (Festival Visa)
2015 / Au fond du jardin (Paris)
© Copyright 2015-2020 / Dorian François