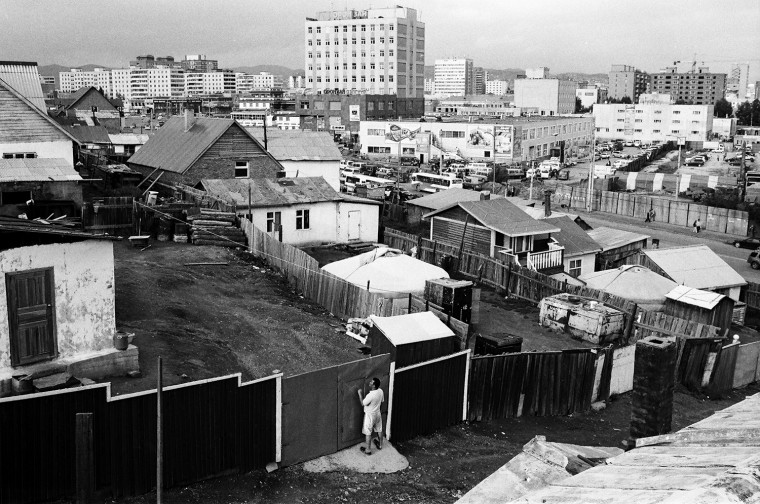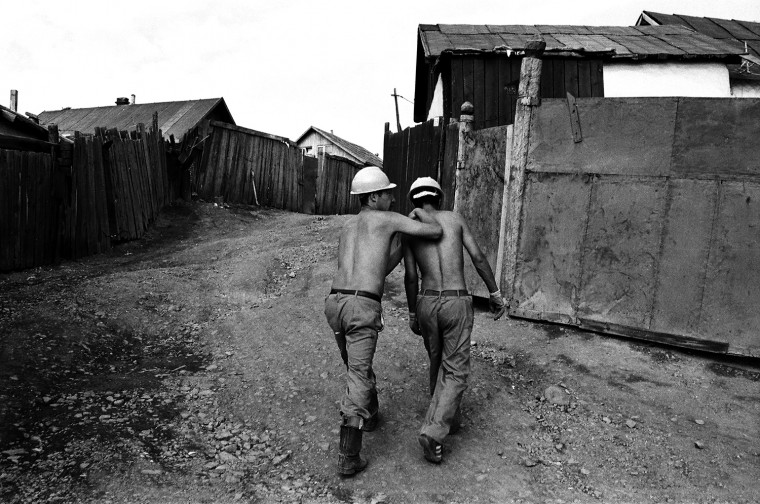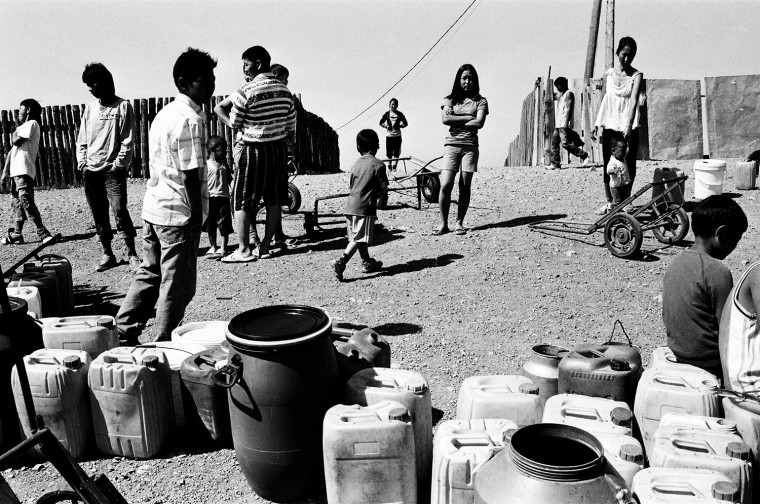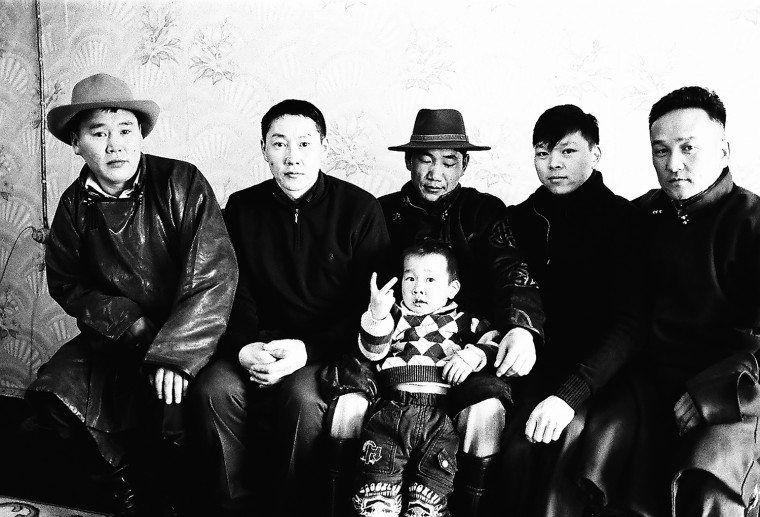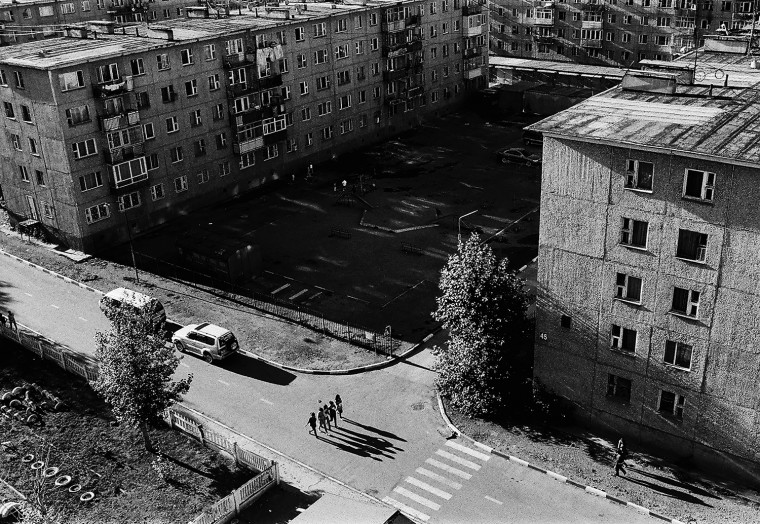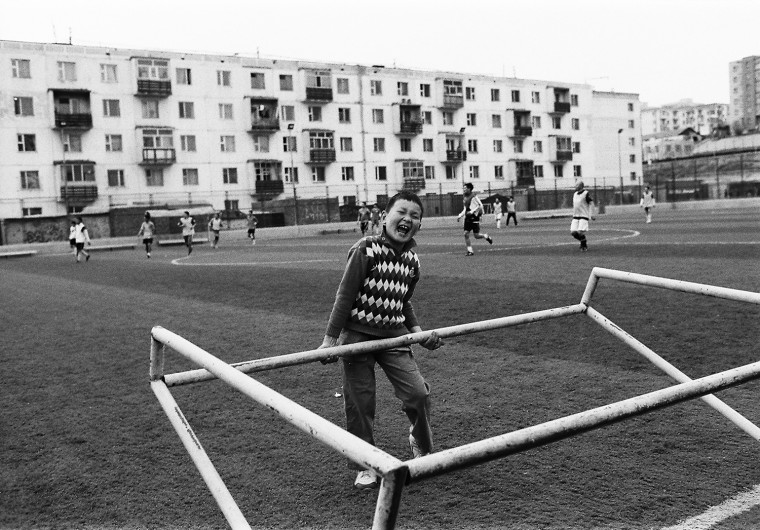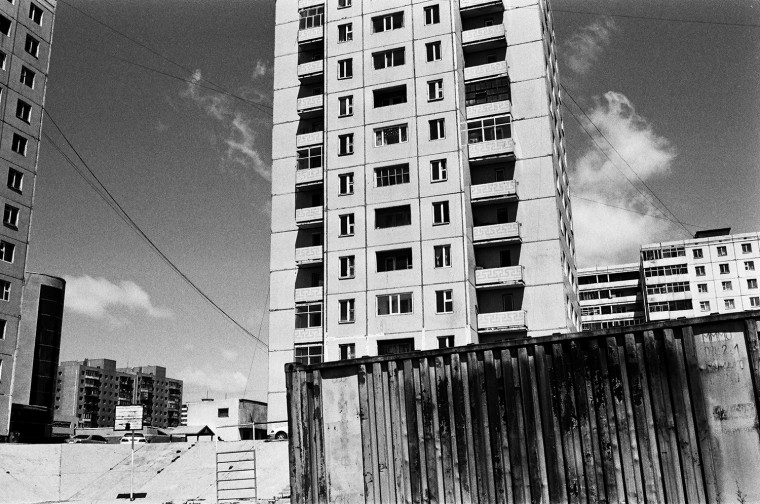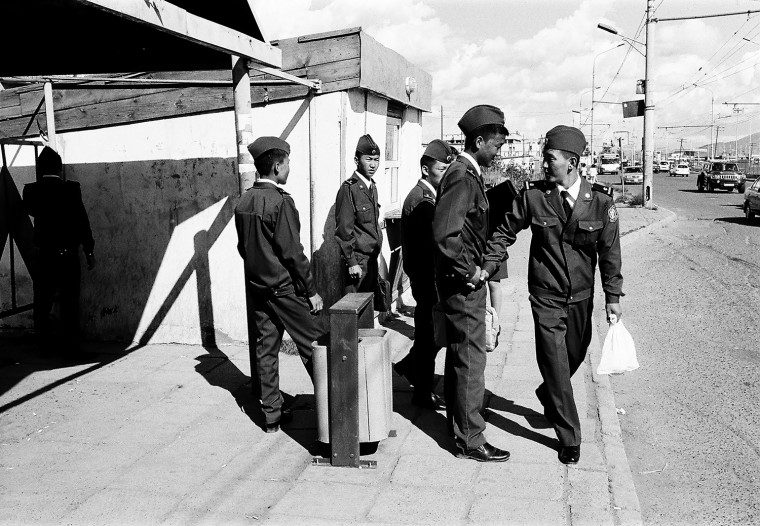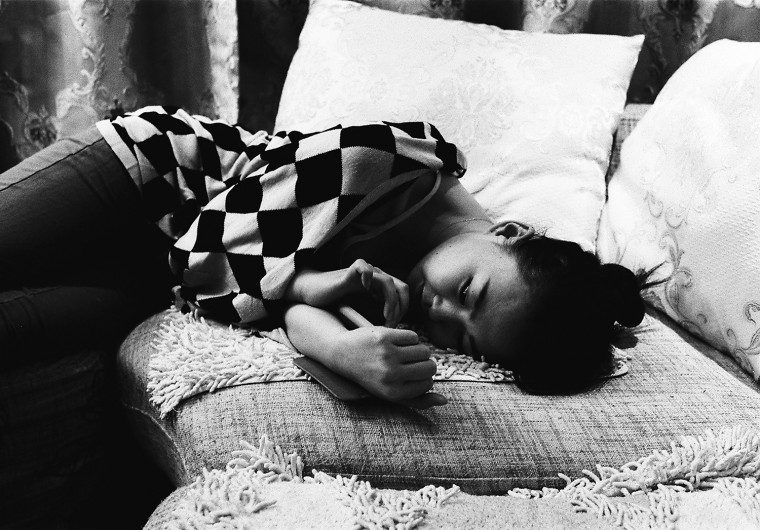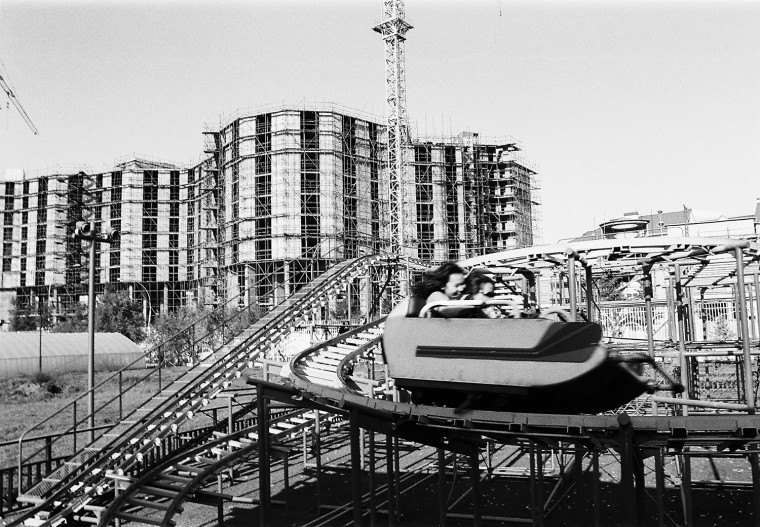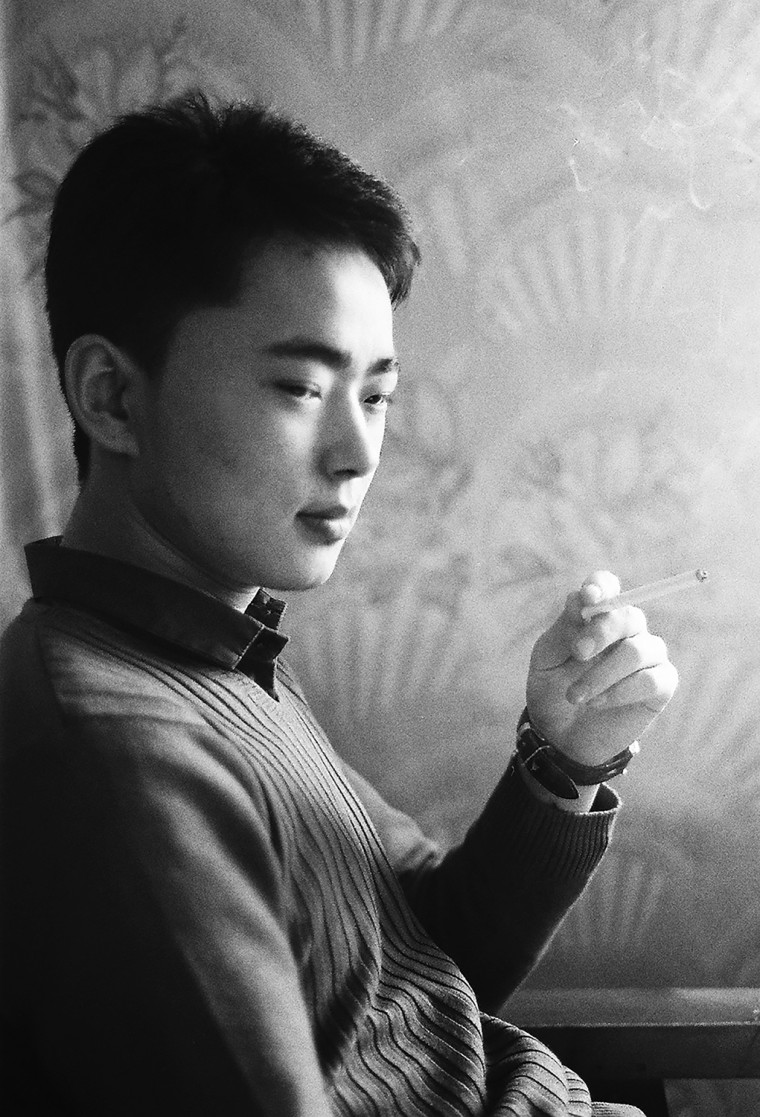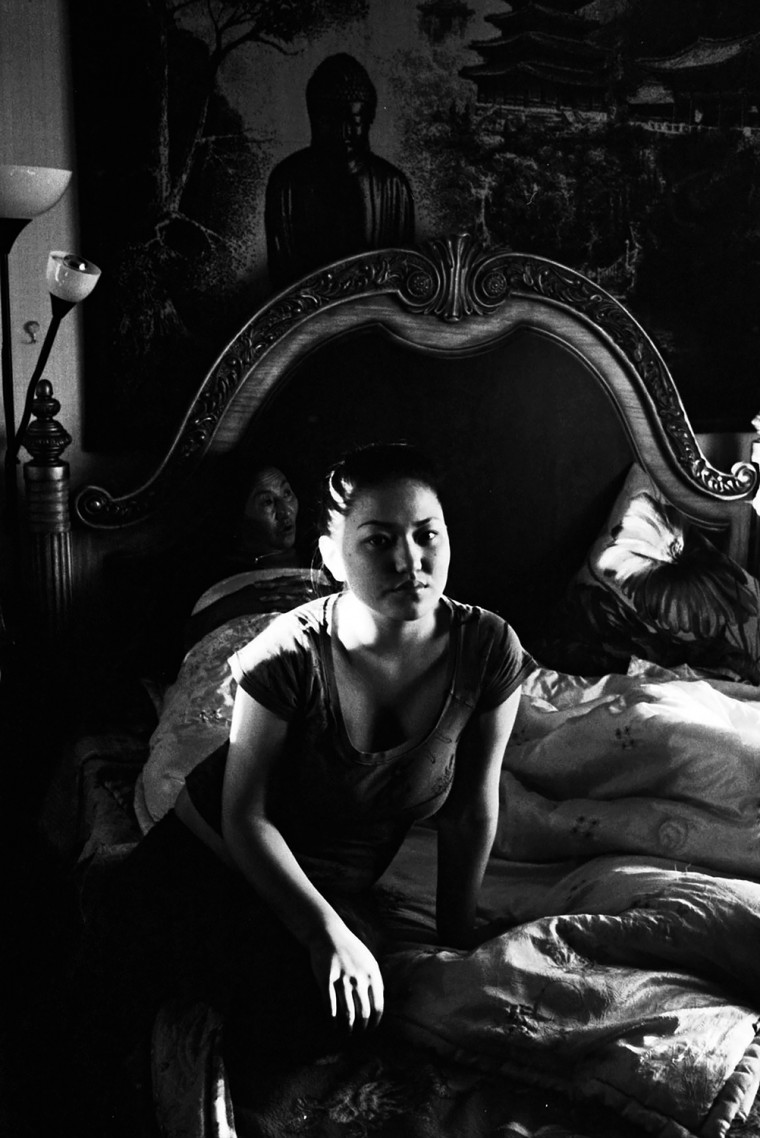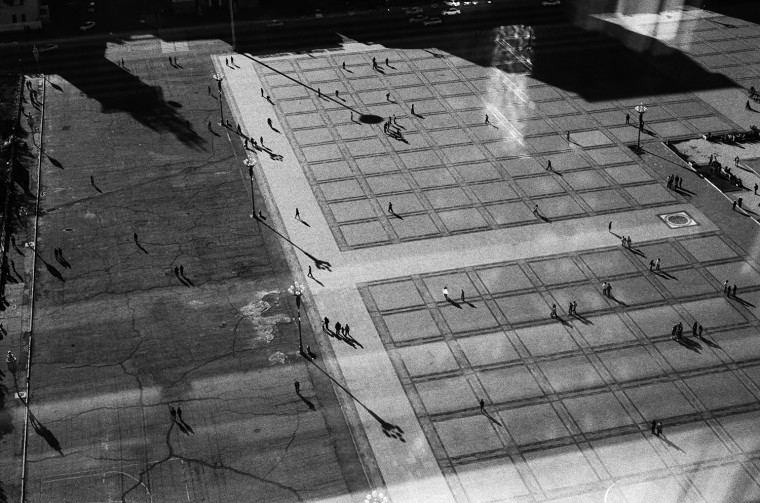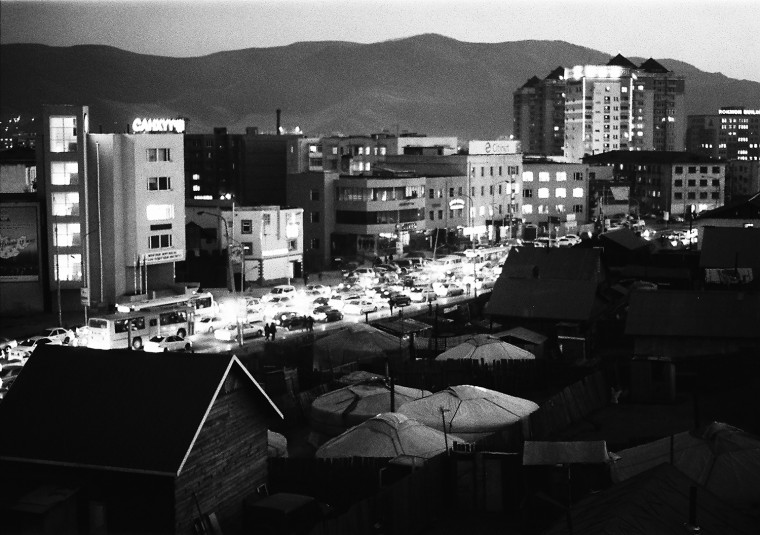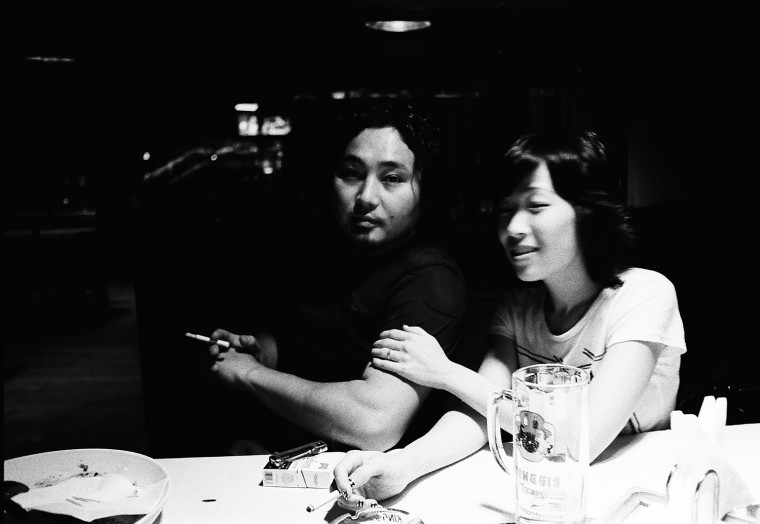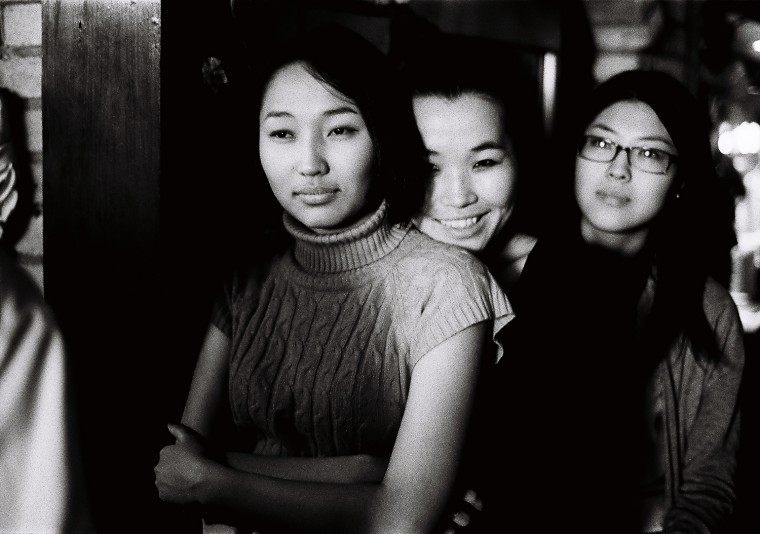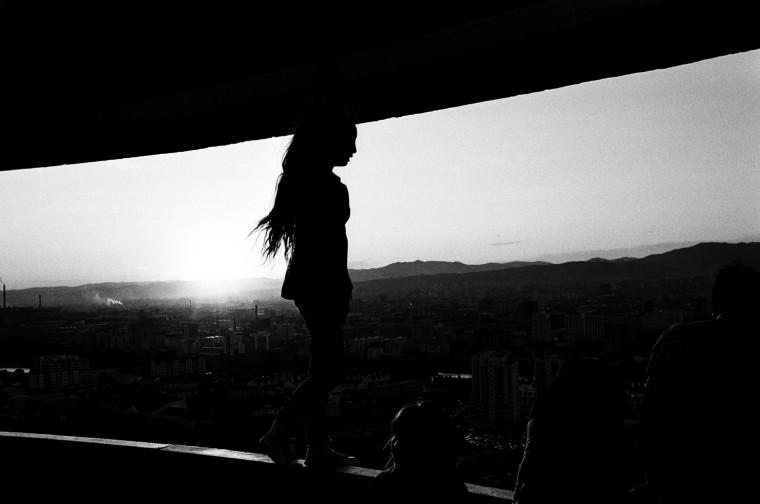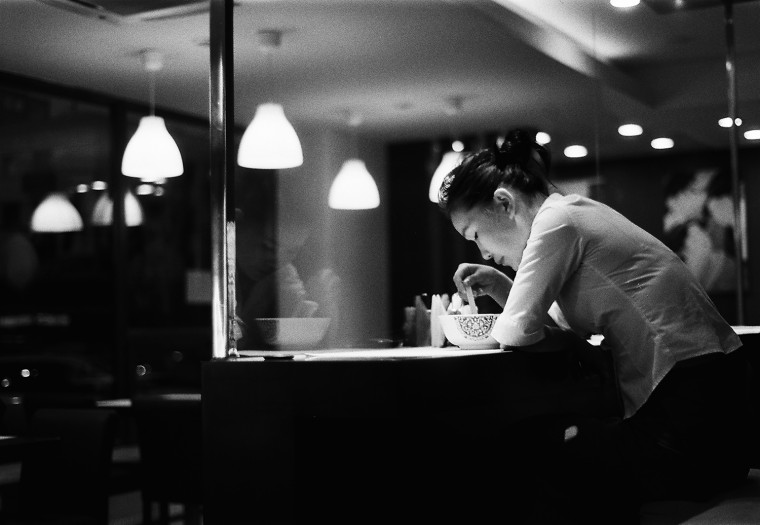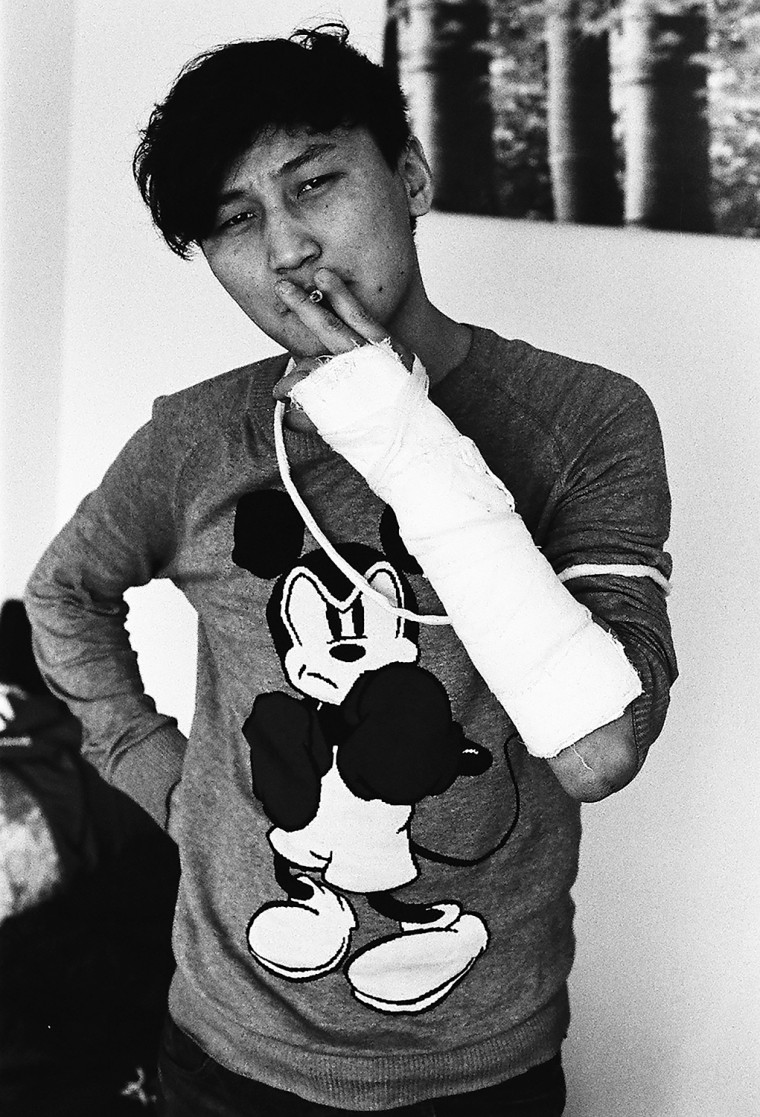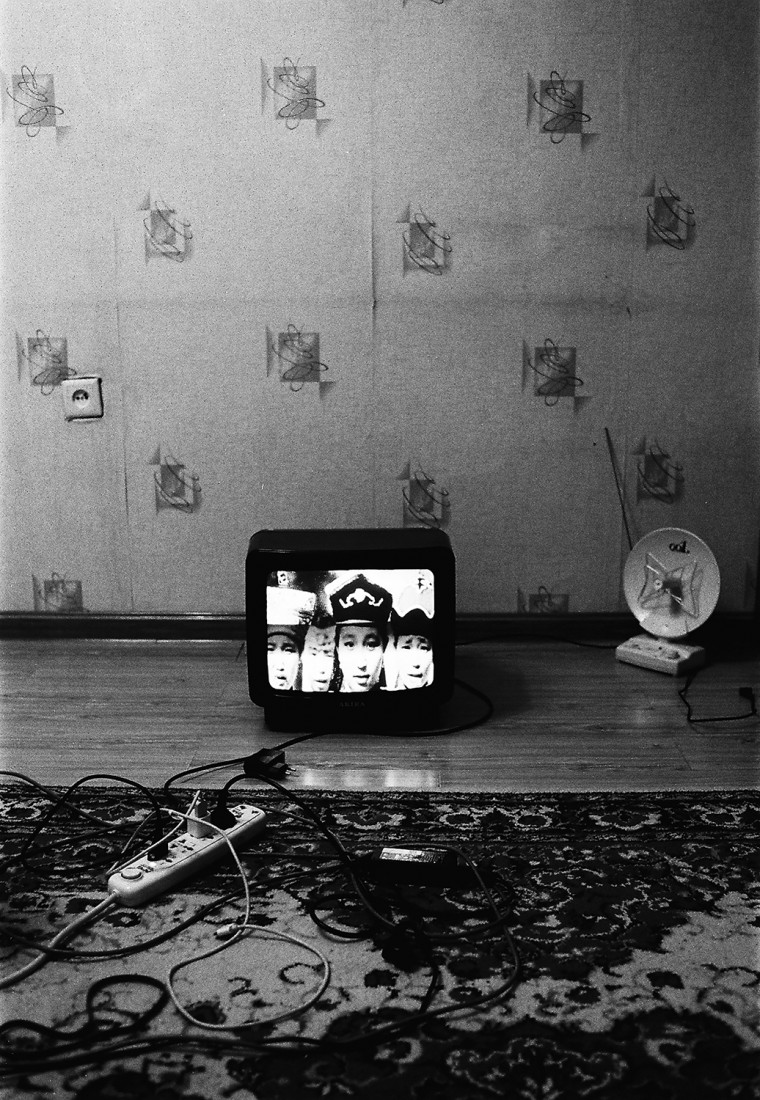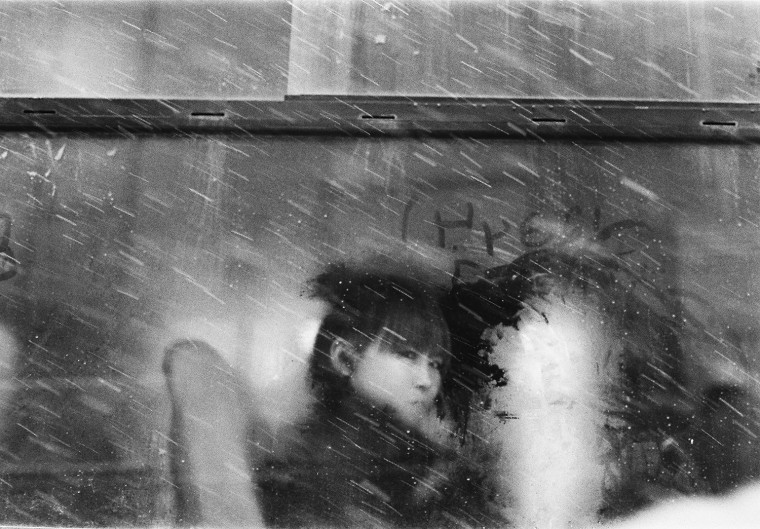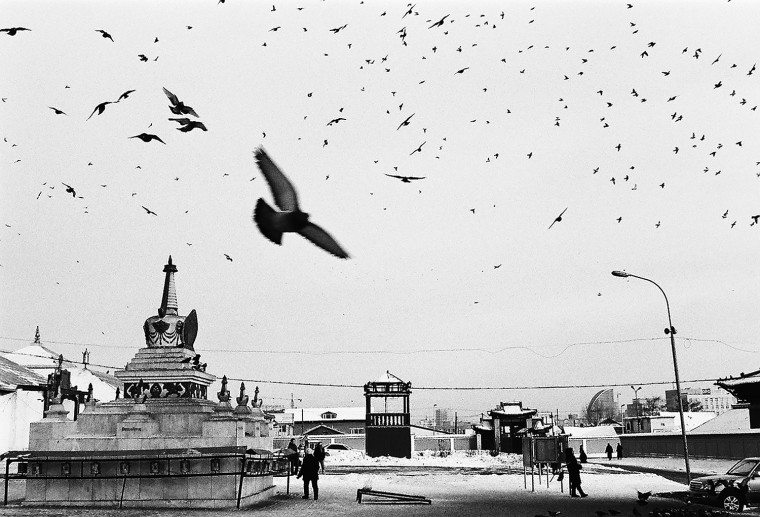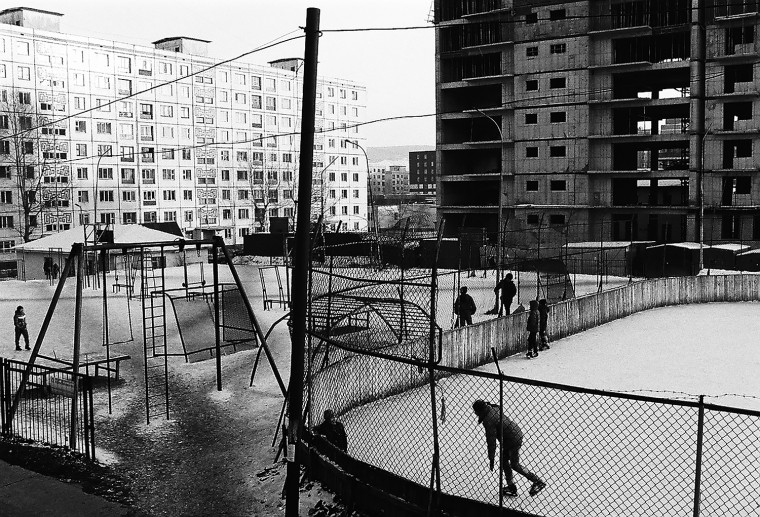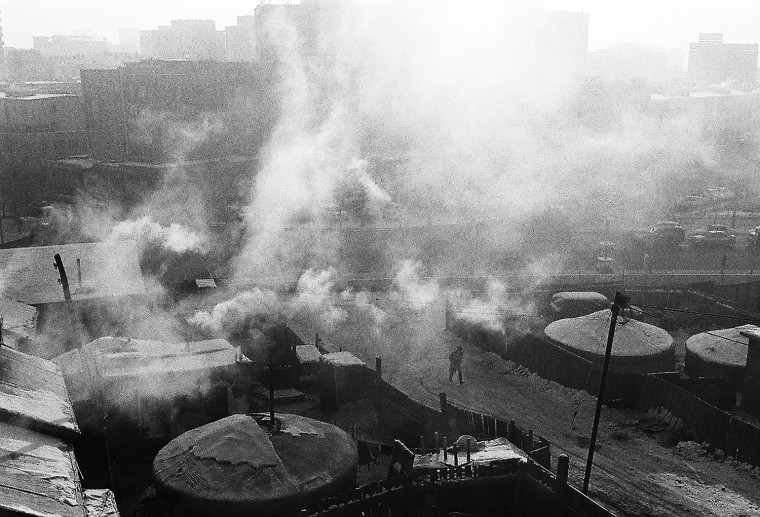 ULAN BATOR
Mongolie 2009-2014
Si le mythe de la steppe mongole, immensément belle et vidée de présence humaine, reste bien ancré, il est aujourd'hui contrebalancé par un phénomène d'urbanisation confuse.
De saisissants contrastes naissent de la rencontre entre Mongolie pastorale et noyaux urbains. Ces localités et leurs habitants, symbolisé par la capitale Ulaan Batar, portent l'Histoire de la lente mutation du tissu social mongole.
Mon projet photographique porte sur cette quête d'une nouvelle identité nationale au sein d'un environnement urbain encore à définir et à organiser.
ULAN BATOR
Mongolia 2009-2014
If the Mongolian myth of wide, edonic and unlimited steppes where few men live, is still spread out and believed, it is today denied by a phenomena of hazardous urbanisation.
The encounter between rural and urban Mongolia brings new outstanding contrasts into the country.
These cities and their inhabitants, symbolized by the capital city Ulaan Batar, bear the History of the slow evolution of the Mongolian society. Steppes and cities, landscapes and portraits combined together, to render a fragile view of an old country shaken by the rise of the modern society.
My photographic project is about this search for a new national identity, within a confused and yet unpredictable urban envirnoment.
Expositions, Presse et Prix
Exhibitions, Press and Awards
2017 / Joop Swart Masterlcass (nominee)
2015 / Oltre il muro (online portfolio)
2013 / Bourse du Talent Reportage #53 (finalist)
2013 / National Modern Art Gallery, Mongolia
2012 / Bourse du Talent Reportage #49 (finalist)
2012 / Angkor Photo Festival, Cambodia (slideshow)
2010 / Angkor Photo Festival, Cambodia (slideshow)
2010 / Reflexions Masterclass (nominee)
© Copyright 2015-2020 / Dorian François