LA BARQUE
Short-Stories #4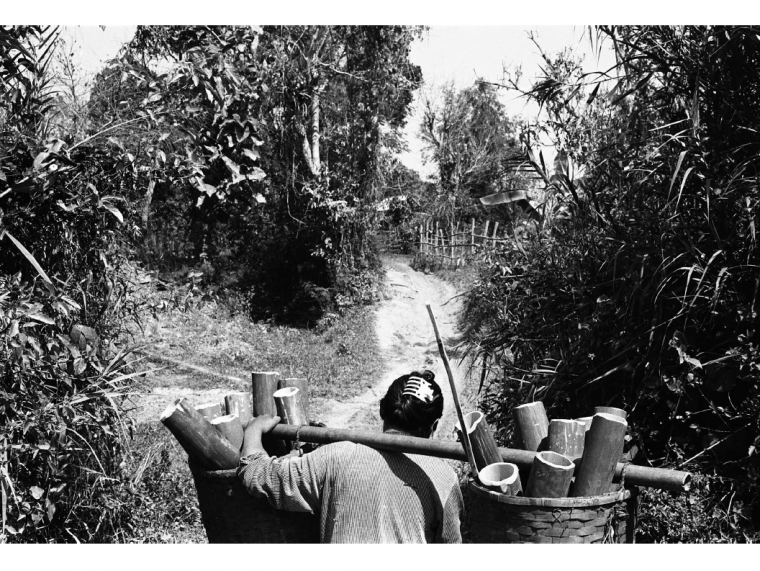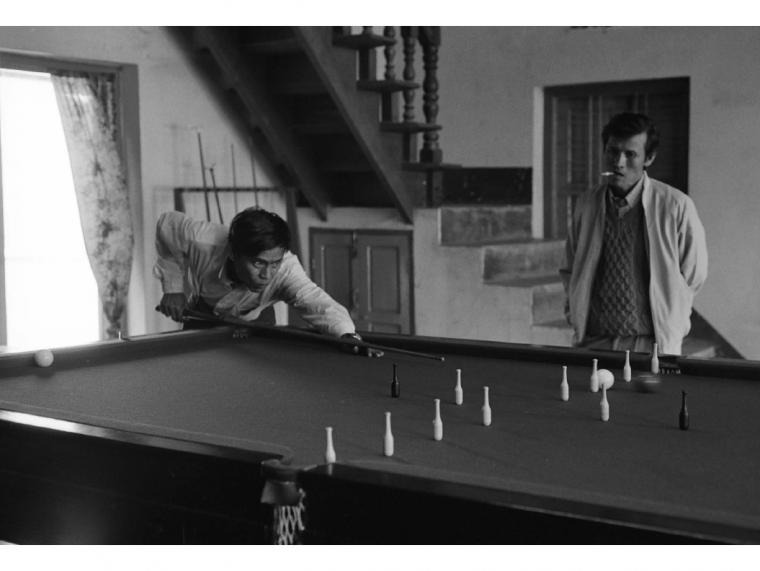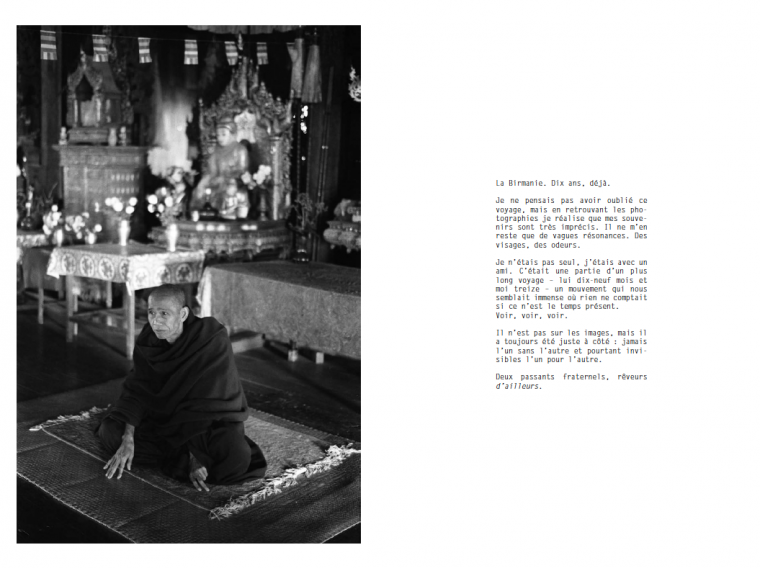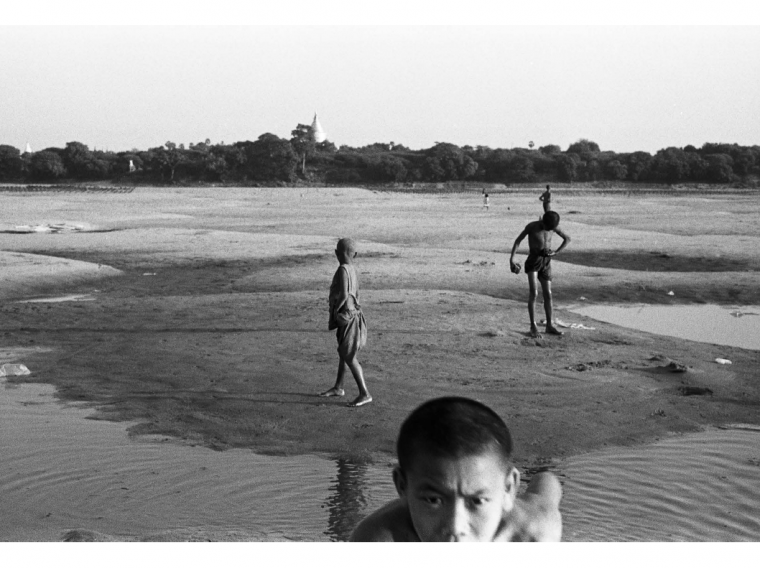 La Barque
Short-Stories #4
Quatrième livre de la série
"Short-Stories"
Images réalisées en Birmanie
en 2006
Livre auto-édité en octobre 2016
50 exemplaires
Signés
ÉPUISÉ !
Livre souple, 54 pages
Reliure agrafe à cheval
Impression numérique
Papier 90g
Pochette 300g
La Birmanie. Dix ans, déjà. Je ne pensais pas avoir oublié ce voyage, mais en retrouvant les photographies je réalise que mes souvenirs sont très imprécis. Il ne m'en reste que de vagues résonances. Des visages, des odeurs.
Je n'étais pas seul, j'étais avec un ami. C'était une partie d'un plus long voyage – lui dix-neuf mois et moi treize – un mouvement qui nous semblait immense où rien ne comptait si ce n'est le temps présent. Voir, voir, voir.
Il n'est pas sur les images, mais il a toujours été juste à côté : jamais l'un sans l'autre et pourtant invisibles l'un pour l'autre. Deux passants fraternels, rêveurs "d'ailleurs".
La Barque
Short-Stories #4
Fourth book of the series
"Short-Stories"
Pictures taken in Burma
in 2006
Book self-published in october 2016
Edition of 50
Signed
SOLD OUT !
Soft cover, 54 pages
Folded and stapled
Digital printing
Paper 90g
Presentation folder 300g
Burma. Ten years, already. I tought i hadn't forget that journey, but as i look back at my pictures i realize i have but foggy memories. Vague souvenirs. Some faces, some smells.
I wasn't travelling alone, i was with a friend. It was part of a much longer journey – nineteen months for him and thirteen for me – a journey when nothing mattered more than the present time, we wanted to see, see , see.
My friend isn't on the pictures, although he was always right next to me : never one without the other, but invisible to one another. Two brothers, dreamers of "elsewhere".
© Copyright 2015-2020 / Dorian François