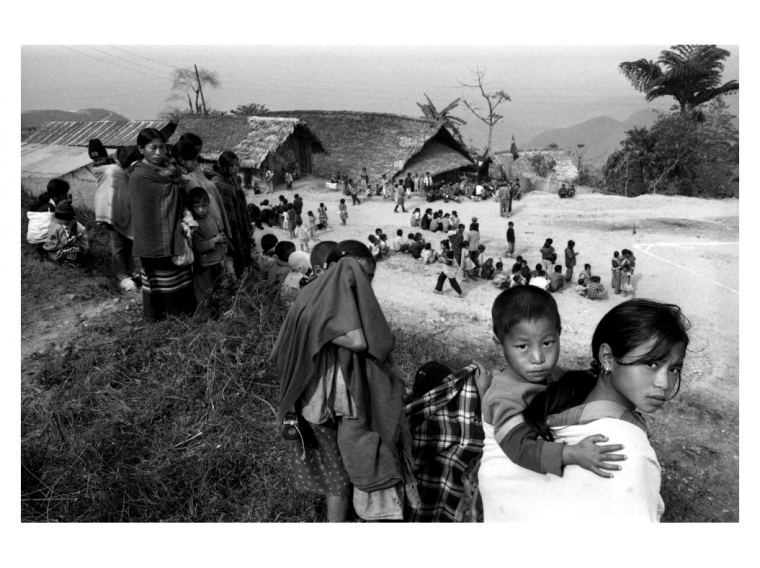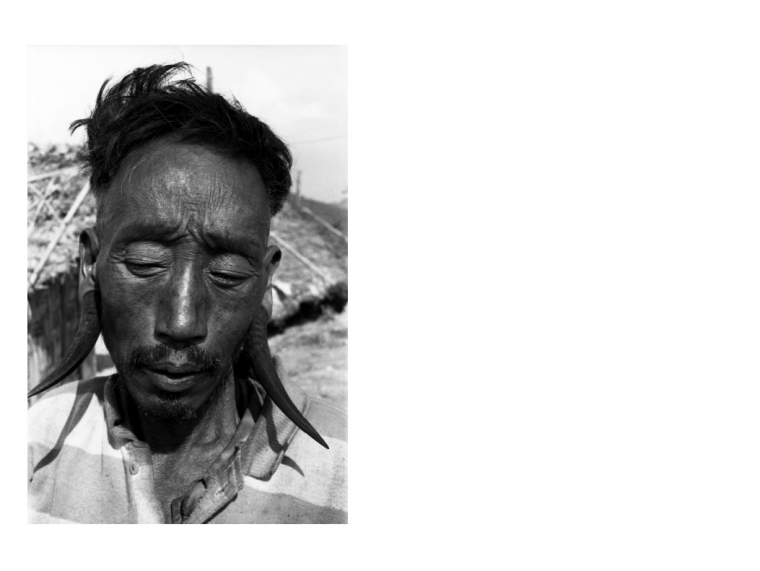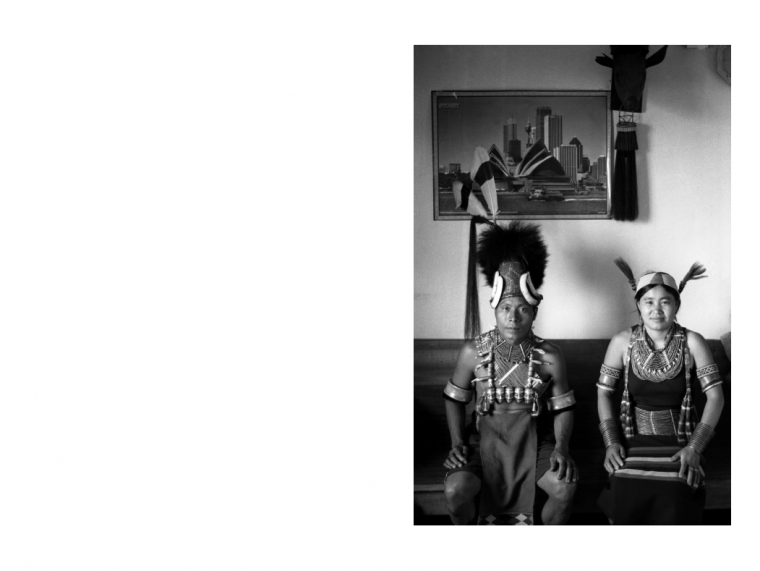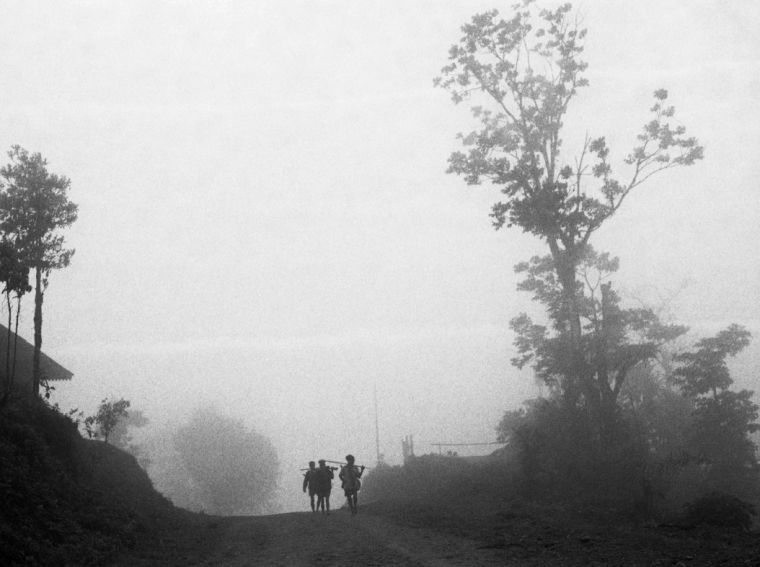 Deuxième livre de la série
"Short-Stories"
Images réalisées en Inde
en 2007 et 2008
Livre auto-édité en août 2015
50 exemplaires
Signés
ÉPUISÉ !
Livre souple, 56 pages
Reliure agrafe à cheval
Impression numérique
Papier 90g
Pochette 250g
"Un an, déjà, que je suis en Inde.
Emporté dans un long voyage où
le temps semble disparaitre, je veux
soudainement m'échapper de cette
lenteur délicieuse, vivre une aventure.
Sur une simple brochure touristique,
je suis attiré par un point rouge posé
sur la frontière entre l'Inde et la Birmanie,
sur la frontière même.
Un point avec le nom d'un village : LONGWA."
…
Second book of the series
"Short-Stories"
Pictures taken in India
in 2007 and 2008
Book self-published in august 2015
Edition of 50
Signed
SOLD OUT !
Soft cover, 56 pages
Folded and stapled
Digital printing
Paper 90g
Presentation folder 250g
"One year that i am in India. Already.
A very long journey where time is fading away.
Suddenly, i want to get away from it.
Live an adventure.
On a touristic map, there's a red point,
right on the border of India and Burma,
on the very border itself.
A red point with a name next to it : LONGWA."
…
© Copyright 2015-2020 / Dorian François