À L'OUEST DU LAC
Short-Stories #6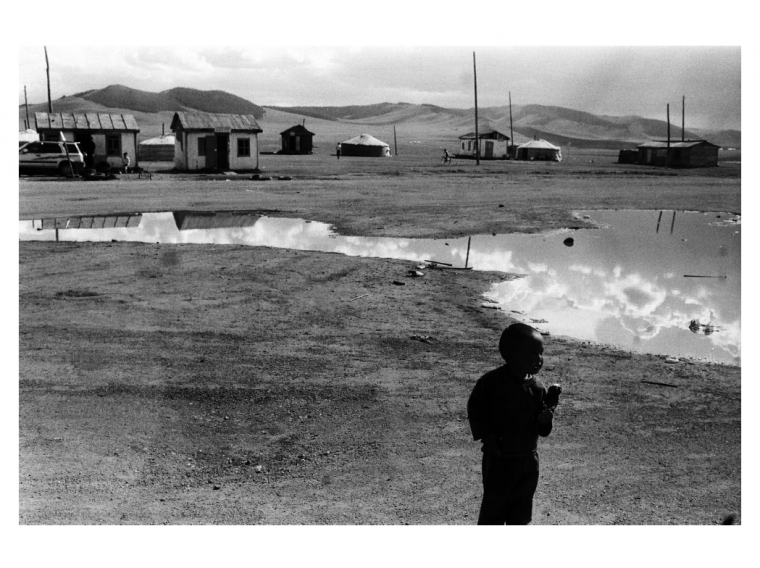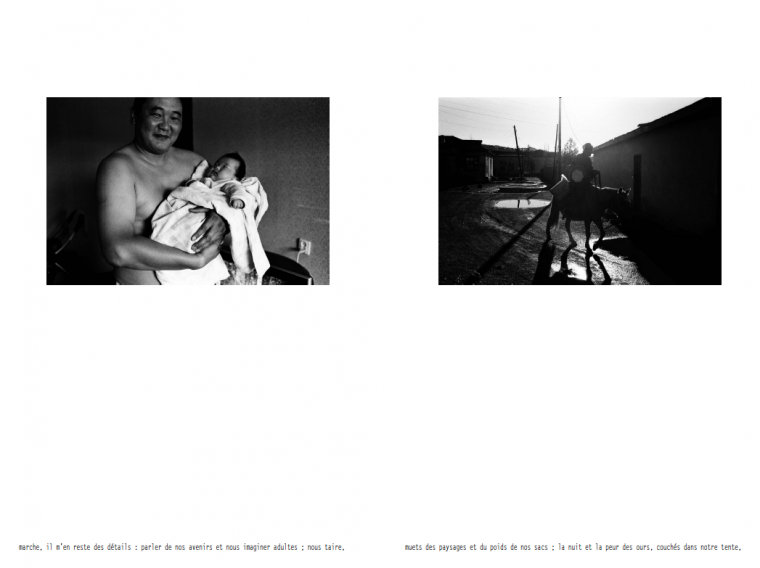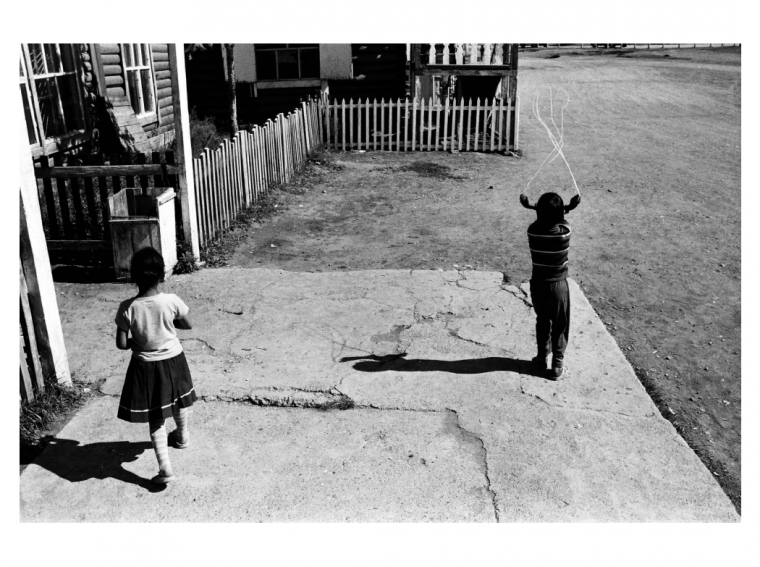 À l'ouest du lac
Short-Stories #6
Sixième livre de la série
« Short-Stories »
Mongolie
2009
Livre auto-édité en novembre 2017
50 exemplaires
Signés
30€
9 EXEMPLAIRES RESTANTS !
Livre souple, 60 pages
Reliure agrafe à cheval
Impression numérique
Papier 90g
Pochette 300g
C'est en Mongolie que j'ai du faire face à mon vertige pour la première fois. Avec un ami, nous avions décidés de partir marcher quelques jours seuls, à l'ouest du lac Khövsgöl. (…)
À l'ouest du lac
Short-Stories #6
Sixth book of the series
« Short-Stories »
Mongolia
2009
Book self-published in november 2017
Edition of 50
Signed
30€
9 COPIES LEFT !
Soft cover, 60 pages
Folded and stapled
Digital printing
Paper 90g
Presentation folder 300g
It is in Mongolia that I had to really face my fear of heights for the first time. With a friend, we decided to go and walk for a few days, alone, along the west shore of lake Khövsgöl (…)
© Copyright 2015-2018 / Dorian François