Podcast de l'émission « Croisières et Caravanes », diffusée sur Radio Prun' le 8 février 2018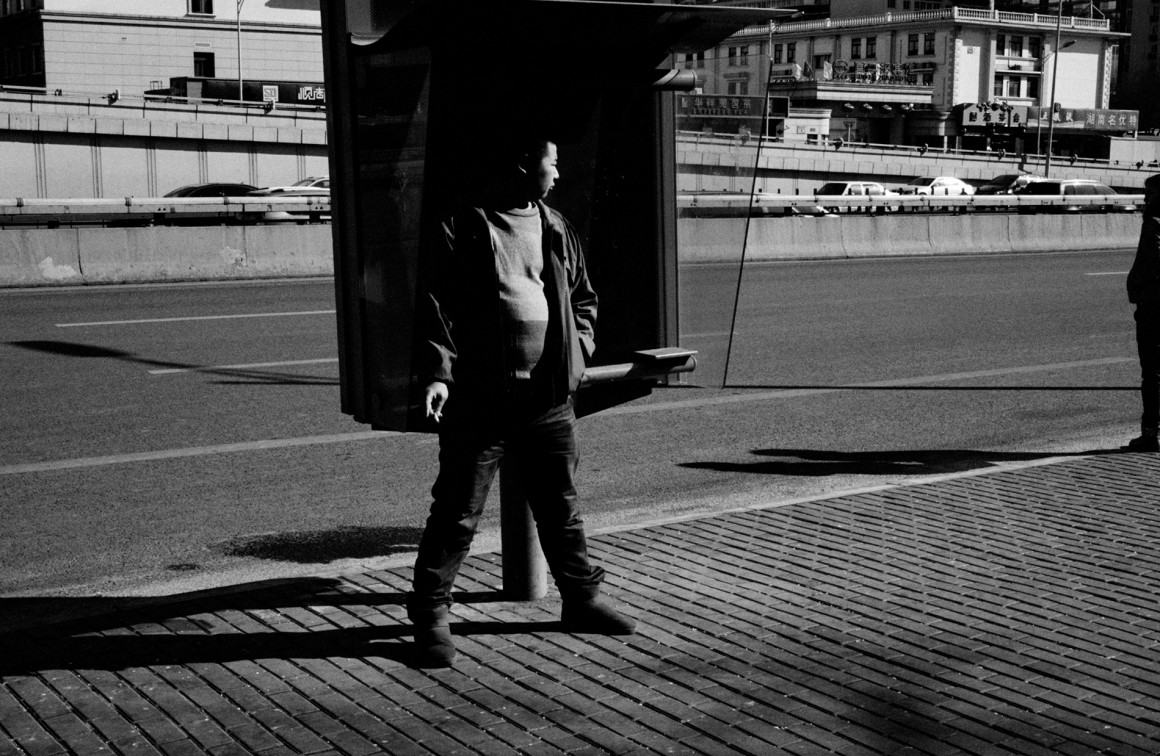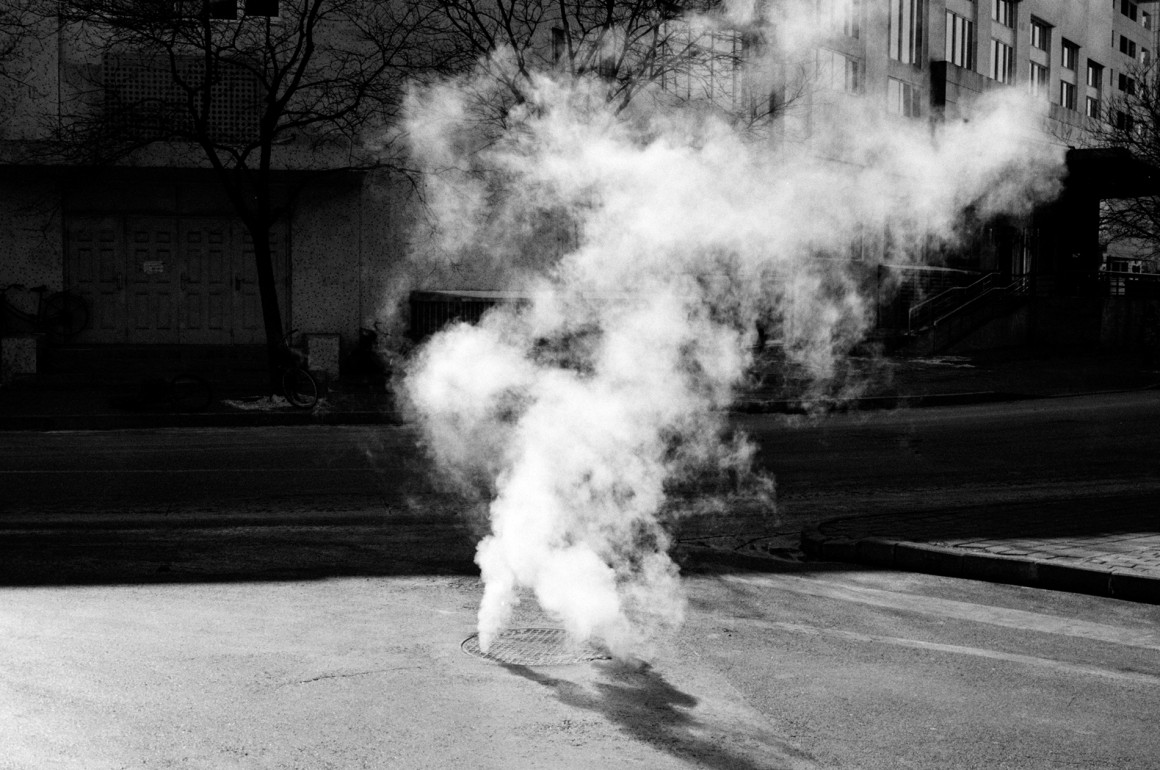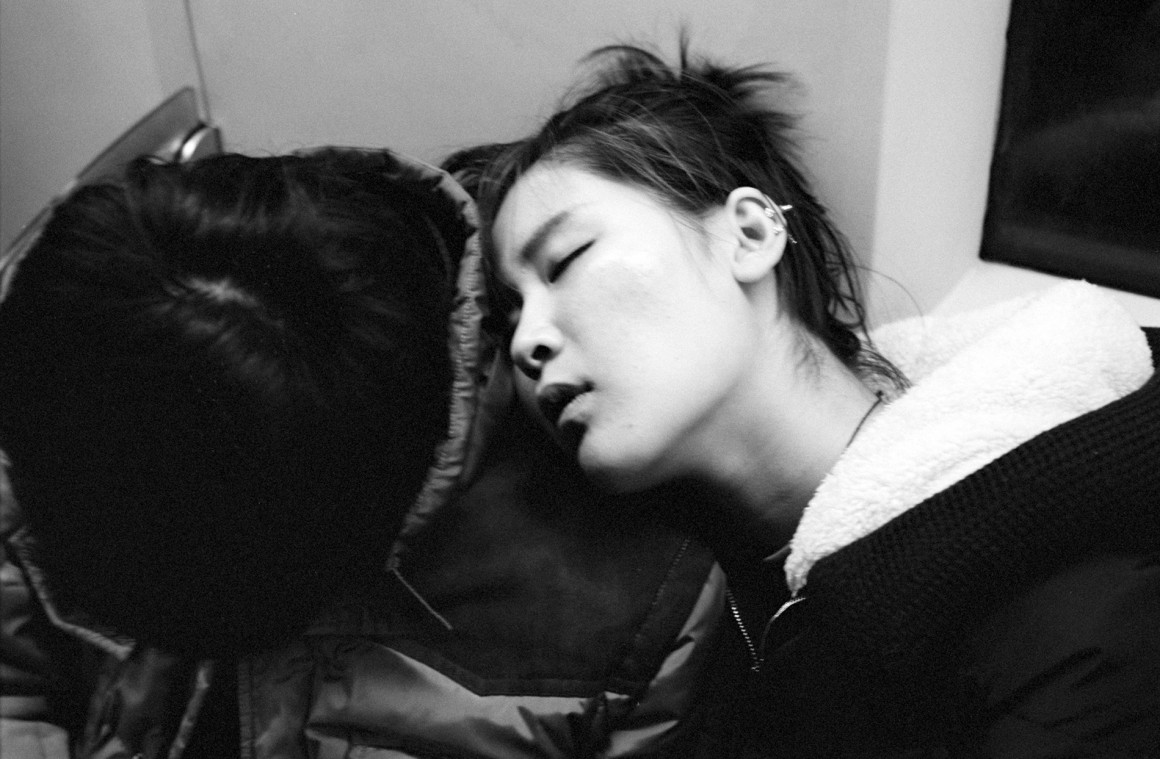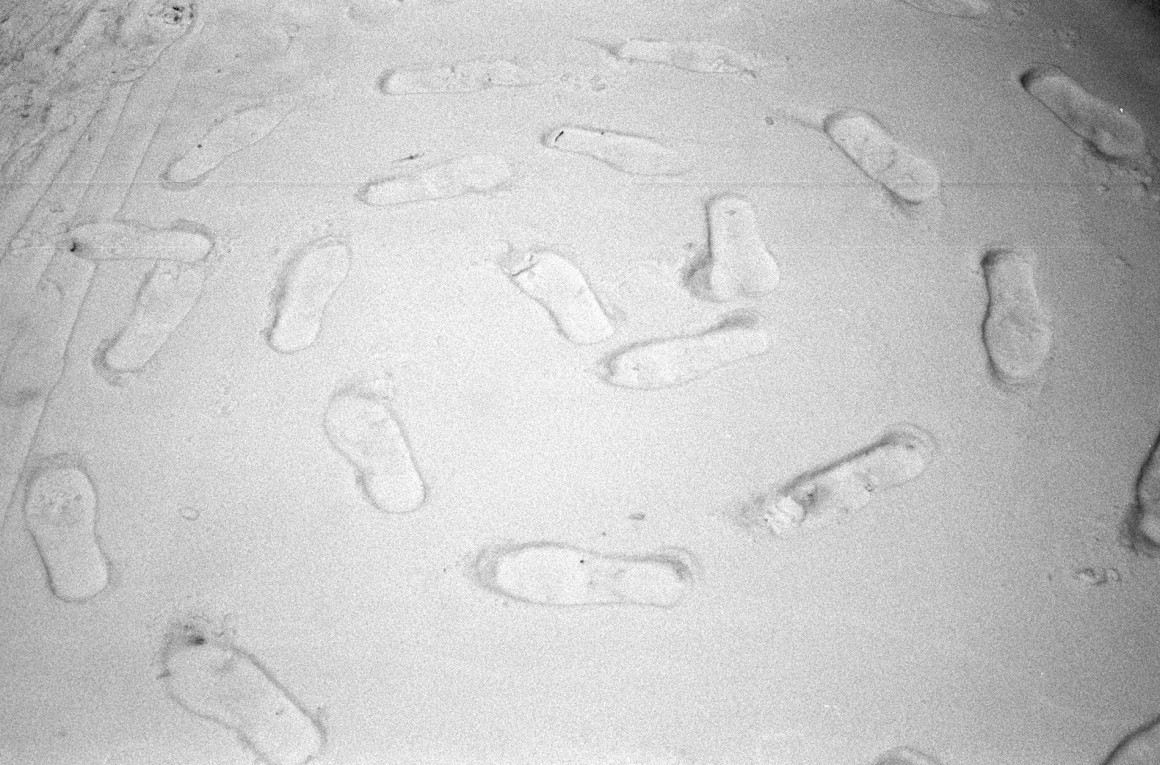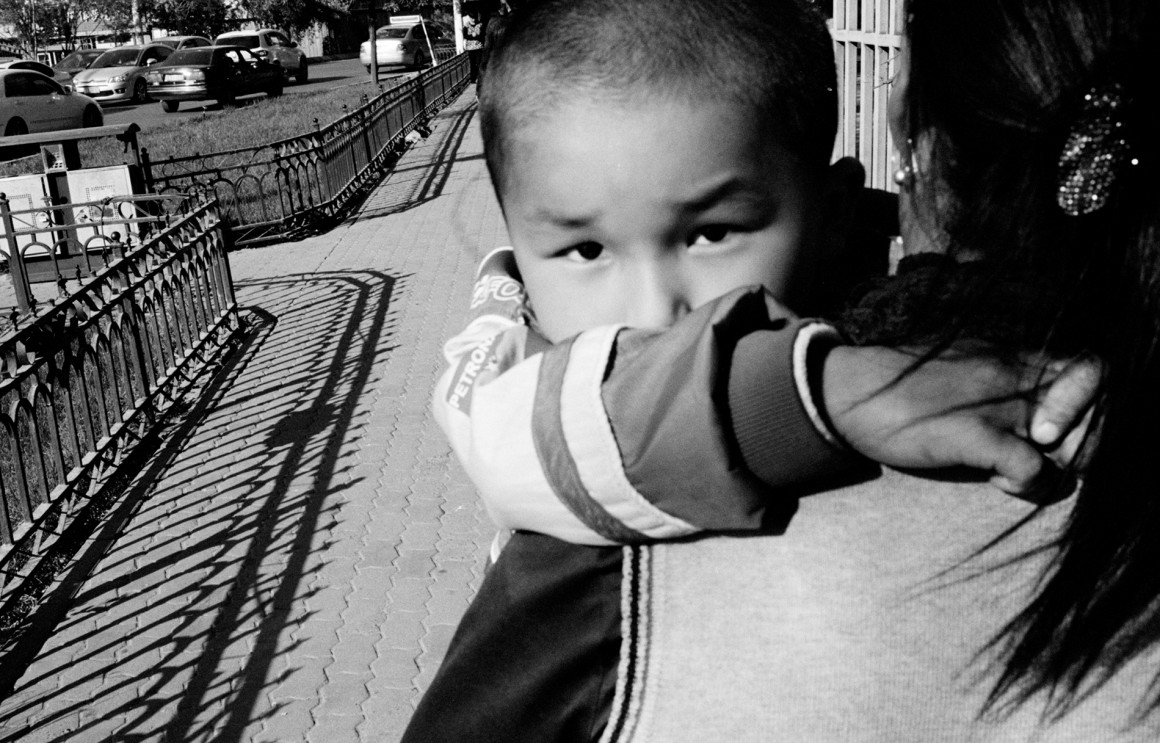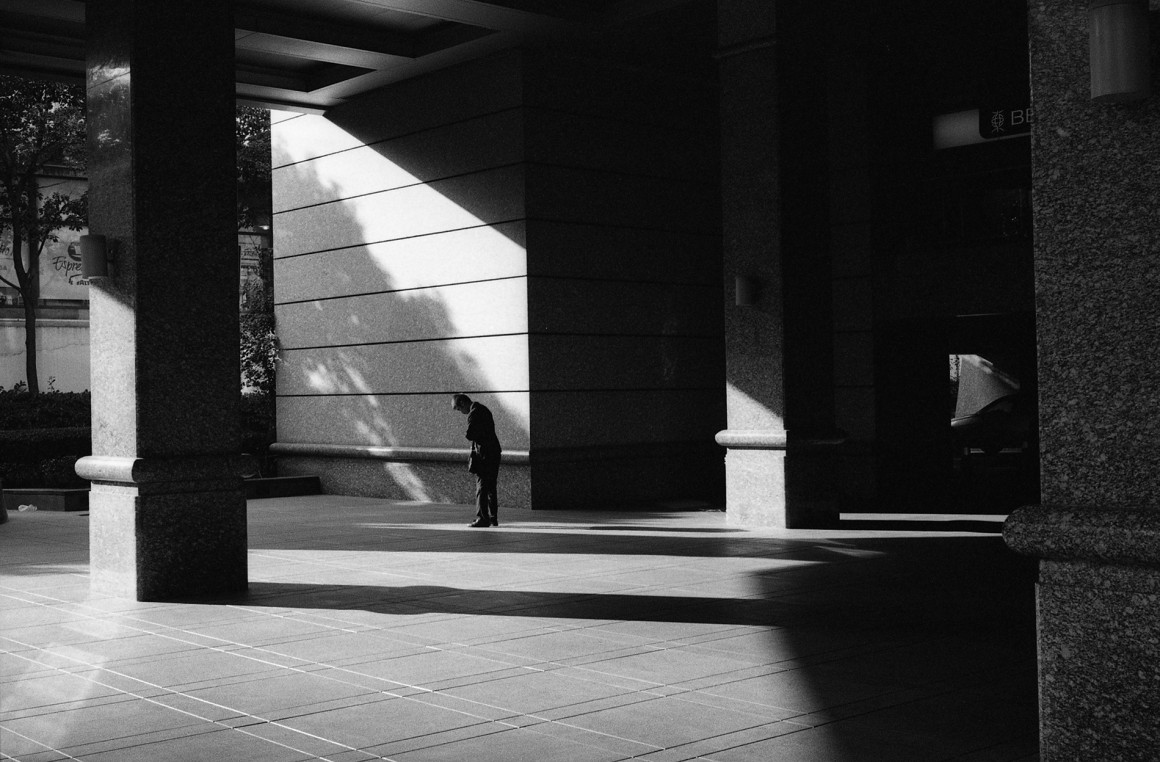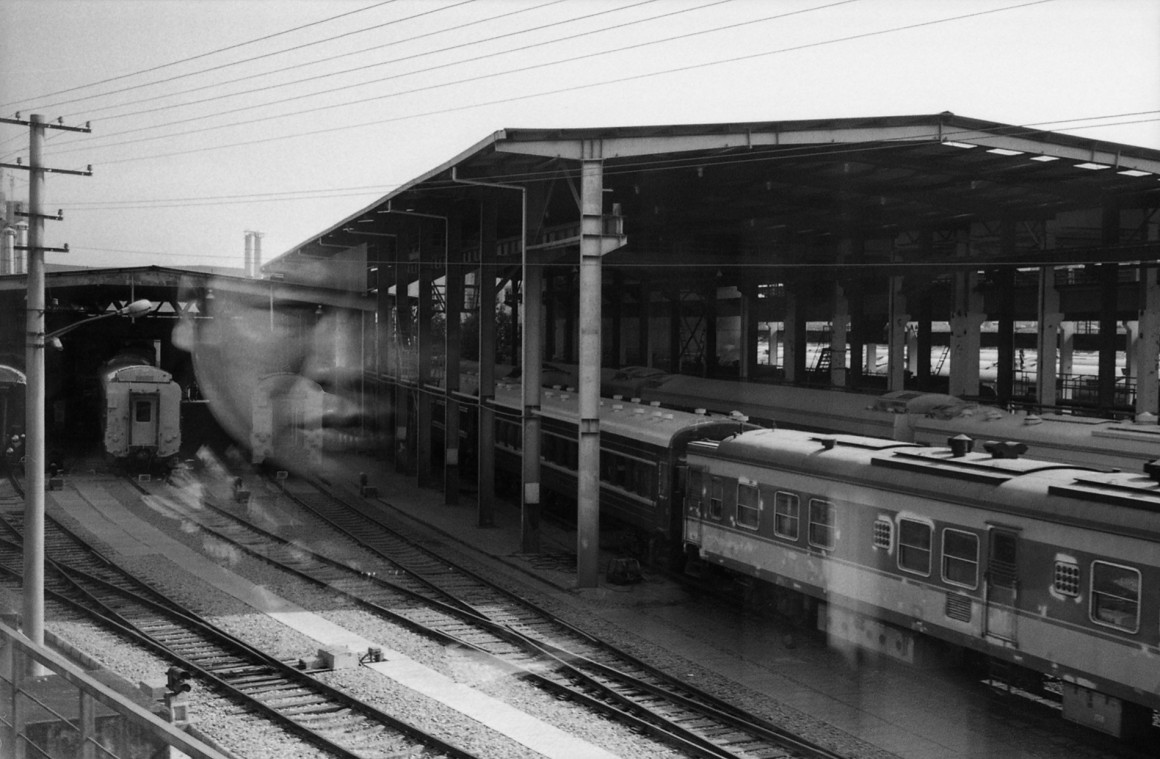 Solitudes

Chine 2014-2015
Je partais en Chine et mon itinéraire était prévu : une itinérance entre dix grandes villes réparties dans tout le pays, rester une semaine à chaque étape et prendre un train entre chacune de ces villes ; photographier et écrire tous les jours, quoi qu'il arrive.
Au fur et à mesure du voyage, l'écriture s'éloigne du "carnet de photographe ». Ce que je vois et vis en Chine m'emporte vers des souvenirs d'enfance, des rêves, des émotions et des questionnements oubliés qui me renvoient à des proches aimés et à la France. Finalement, le journal écrit n'a presque rien à voir avec la Chine, du moins pas celle que je vois, le pays que je photographie.
Cette coupure est la particularité de ce travail, cette séparation progressive entre ces deux voyages – intérieur et extérieur – qui se juxtaposent et dialoguent au sein d'un récit final séquencé en 5 chapitres.
Le livre « SOLITUDES » est édité par Les éditions du silence, avec la complicité de baudoin lebon, et sera publié en avril 2017.
Solitudes

China 2014-2015
My plan was to travel through China for 3 months, by train, to visit ten of its biggest cities. I would photograph and write every day, no matter what.
I have been going to China for the past 12 years and I expected my work to continue in the same vein.
Although, as time goes by, the writing veers away from matter-of-fact observations to reflections of a more intimate nature. What I see and experience in China brings back memories from childhood, dreams, long forgotten feelings and so, in the end, the written journal has very little to do with China, at least not the China I see, my camera records, and the pictures display.
This split, this gradual separation between the world of the eye and the world of the mind, is what allows for this specific work to become, in a way, a rather wistful story-board of a trip through China.
A book will be published by Les Éditions du Silence, with the support of the galerie baudoin lebon, in april 2017.
Expositions, Presse et Prix
Exhibitions, Press and Awards
2018 / La Géothèque (Nantes)
2017 / Galerie Confluence (Nantes)
2017 / Galerie CJE (Paris)
2017 / Art et Métiers du livre (press)
2017 / Fisheye magazine (press)
2017 / Mois de la Photographie, Musée de Saint-Denis
2017 / Livre publié par LEDS
2015 / Prix Roger Pic award (finalist)
© Copyright 2015-2018 / Dorian François